A Healthy Chef's June Day In LA
My one-day clean beauty, healthy food and wellness stops
I schedule an LA day once a month were I run around the city doing all sorts of wellness treatments, along with researching the newest health food trends and restaurants. The day consists of a little bit self-care and a little bit healthy foodie research to inspire me in the kitchen.
This is a glimpse into the life of a health supportive trained chef and what I do to stay be well and stay well. From the healthy eats, wellness modalities and beauty secrets I seek out in LA. There are a lot of shops, restaurants, and wellness professionals I love to visit beyond what is mentioned in this post. This is what was on the menu for me this June.
JUNE DAY IN LA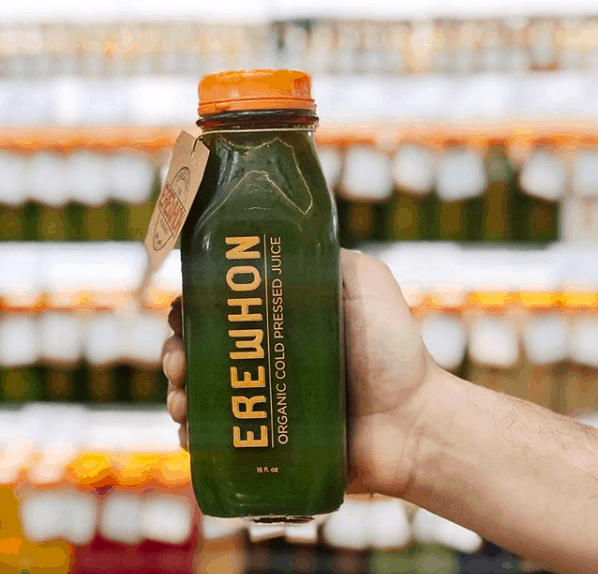 They have the best selection of my favorite fermented vegetables. I can't live without the Goldmine garlic kraut and turmeric carrot kraut. I always buy the large size.
DEBBIE DEPIANO SKIN
I've been getting facials from the talented Debbie DePiano at her West Hollywood outpost for 10 years. I know my skin is safe with her. She turned me on to the organic peel pads from emerginC and I can't live without them. I take them on vacation with me, even if it's just a weekend trip.
RON TEEGUARDEN'S DRAGON HERBS
I grab a jasmine green tea at Dragon Herbs on Robertson Blvd. I've been shopping here for 10 years too and have the most interesting conversation with the staff on every visit. I always leave learning something new, along with two bags of jasmine pearl green tea and their blanched skinless walnuts (lectin free).
PACKED LUNCH
I always bring a cooler with me to LA to store any food items I pick up in my travels. This way I can pack my lunch and keep it cool. It's is usually one of my rainbow bowls (they travel well).
I pack my lunch bowls in the Pyrex 7 cup round glass bowl or the super chic W&P ceramic Porter Bowl. I always keep silverware in my soft side cooler. Food always taste better when you use real forks and spoons over plastic. I'll park under a shady tree along the way to my next appointment and enjoy my lunch.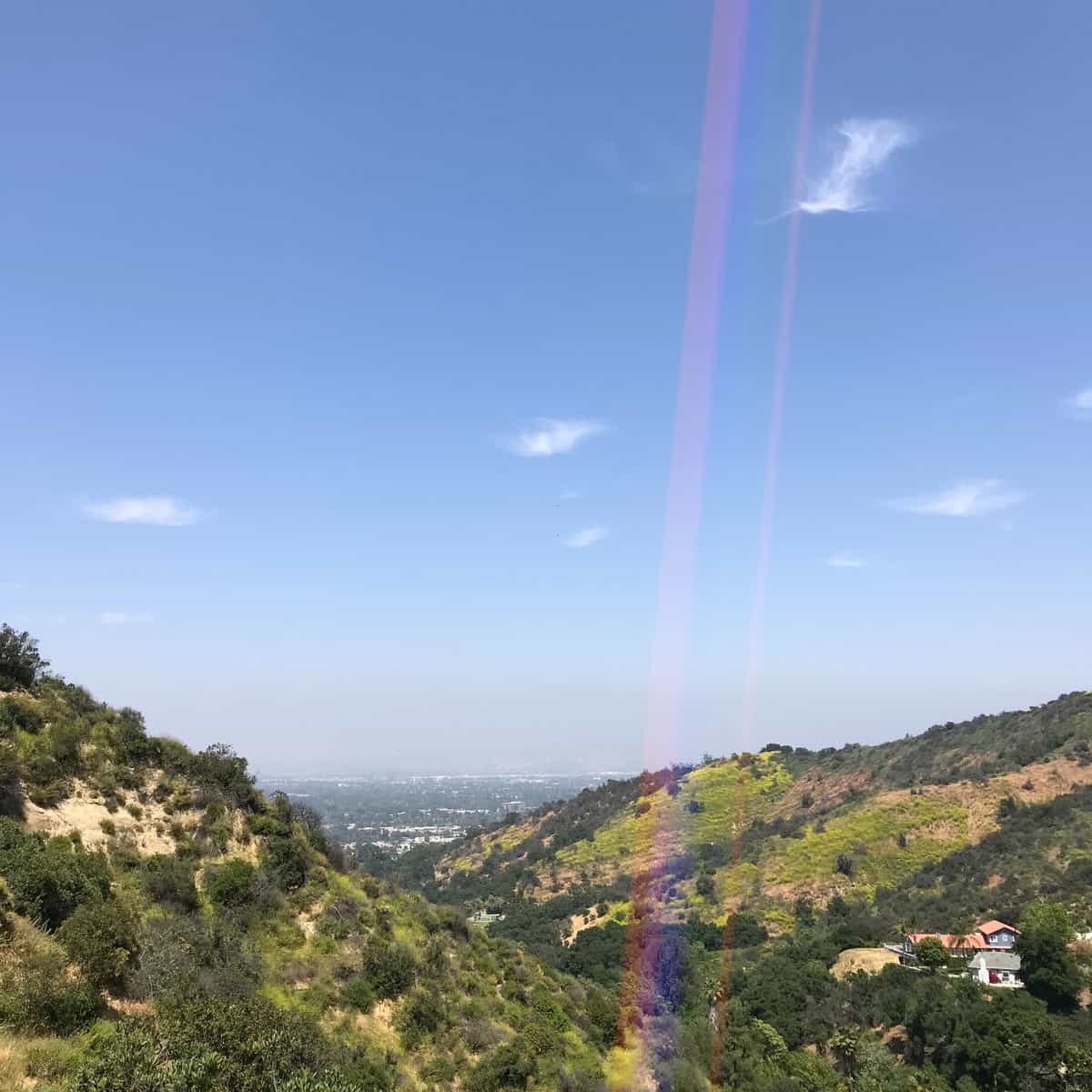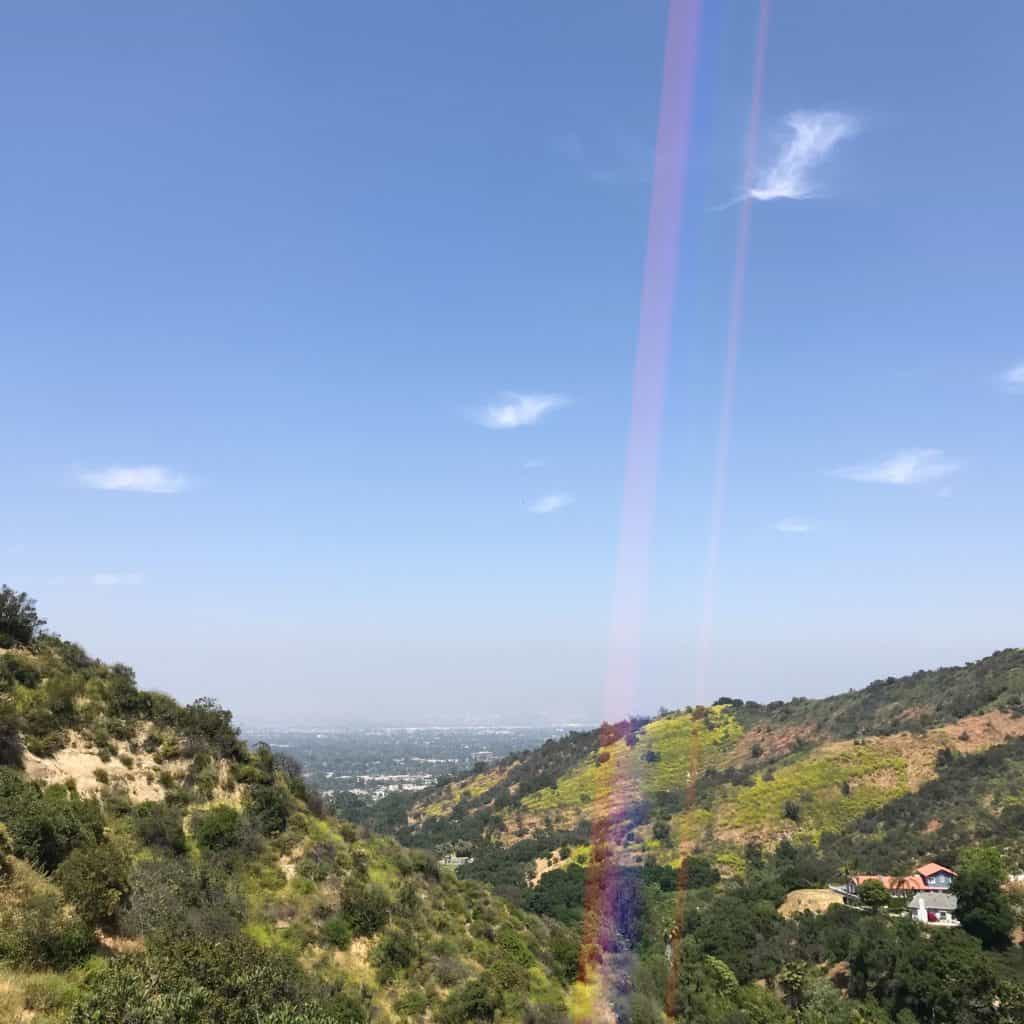 ENERGY HEALING
I book an energy healing session with Abbi O'Neill quarterly (or when my intuition tells me its time to remove a block).
You can schedule sessions with her at HeartSpace in Orange County. I love the energy of the space where she holds our sessions in LA. Time with her is more then worth the drive.
BEAUTY PARK
I head over to Santa Monica for a skin treatment at Nurse Jaime's Beauty Park. They have a laser that removes skin tags and those tiny red moles (cherry angiomas) without leaving a mark. Totally worth it.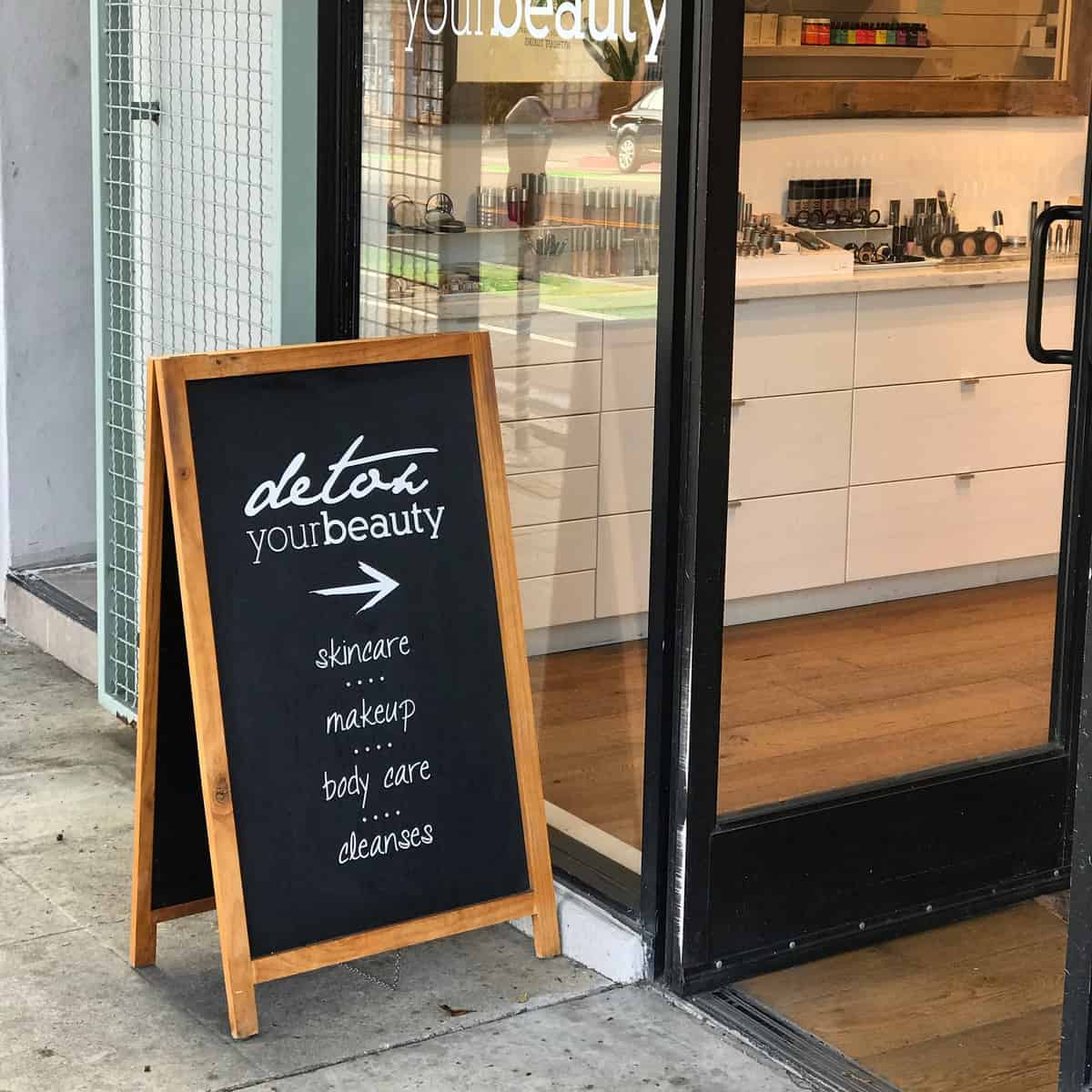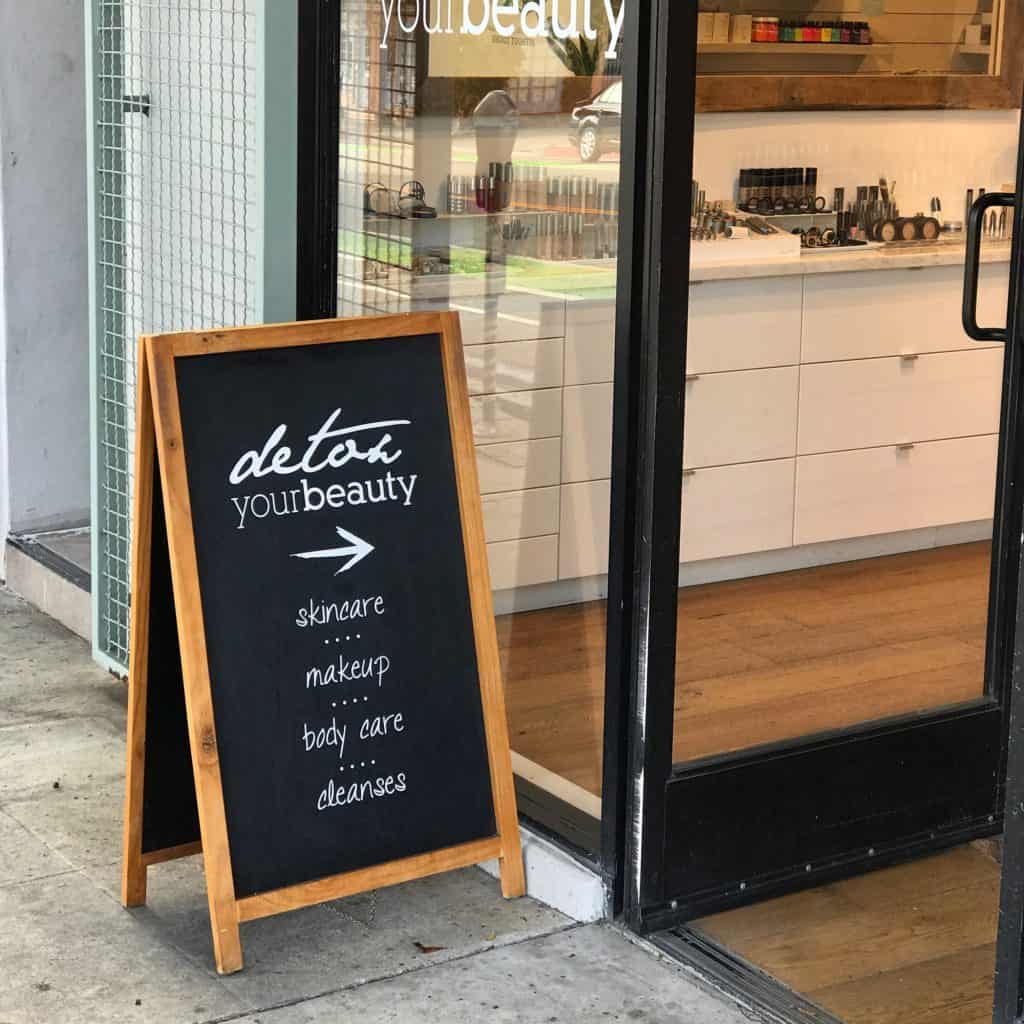 DETOX MARKET
I cruise down Montana Ave. to the Detox Market. They curate the best in clean beauty, hair care and overall wellness. I like stop in and see what's new. Shopping IRL always beets online.
MONTANA AVE
I take a 20-minute walk in the neighborhood to stretch my legs. Montana Avenue is a 10-block area of Santa Monica, with over 150+ boutiques, restaurants, and unique businesses. I love the mix of houses and landscaping in this area. So much to explore.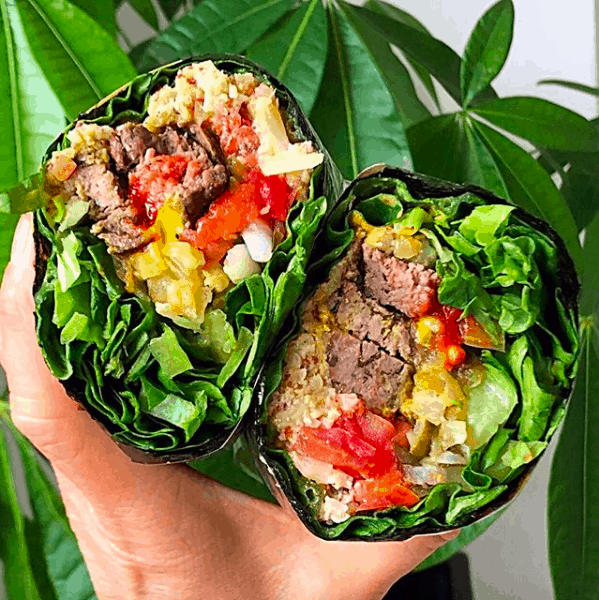 KYES
I grab dinner before I hit the road at Kyes. They do vegetable and protein wraps in nori (sheets of seaweed). The call them Kyritos and they are delicious.
ABOUT THE AUTHOR
Whitney Aronoff is a Natural Foods Chef based in Laguna Beach, California. She graduated from Southern Methodist University with a degree in Communications, and went on to culinary school at The Natural Gourmet Institute in New York. She works as a personal chef and teaches cooking classes, with a focus on healthy, whole foods cooking. You can follow her food and travel adventures on Instagram at @WhitneyAronoff or on her website www.WhitneyAronoff.com.