What is a Medical Intuitive
As a Medical Intuitive I remotely uncover causes of physical or emotional pain you are experiencing and share solutions so you can release what no long serves you and feel your best.
WHAT IS A MEDICAL INTUITIVE HEALER
A Medical Intuitive, also referred to as a medium or healer, has the ability to scan the body for information.
It involves collecting information for the client from their energy field, spirit guides, angels and their higher self.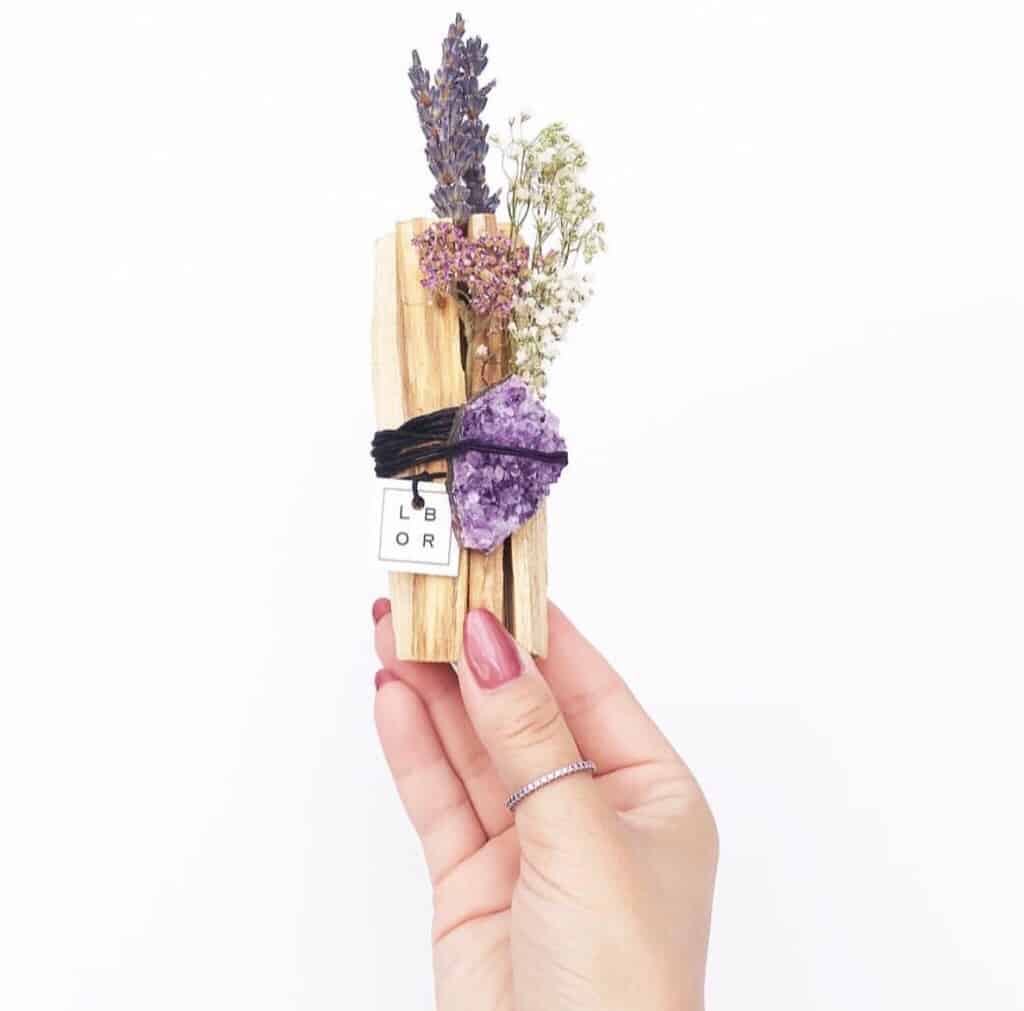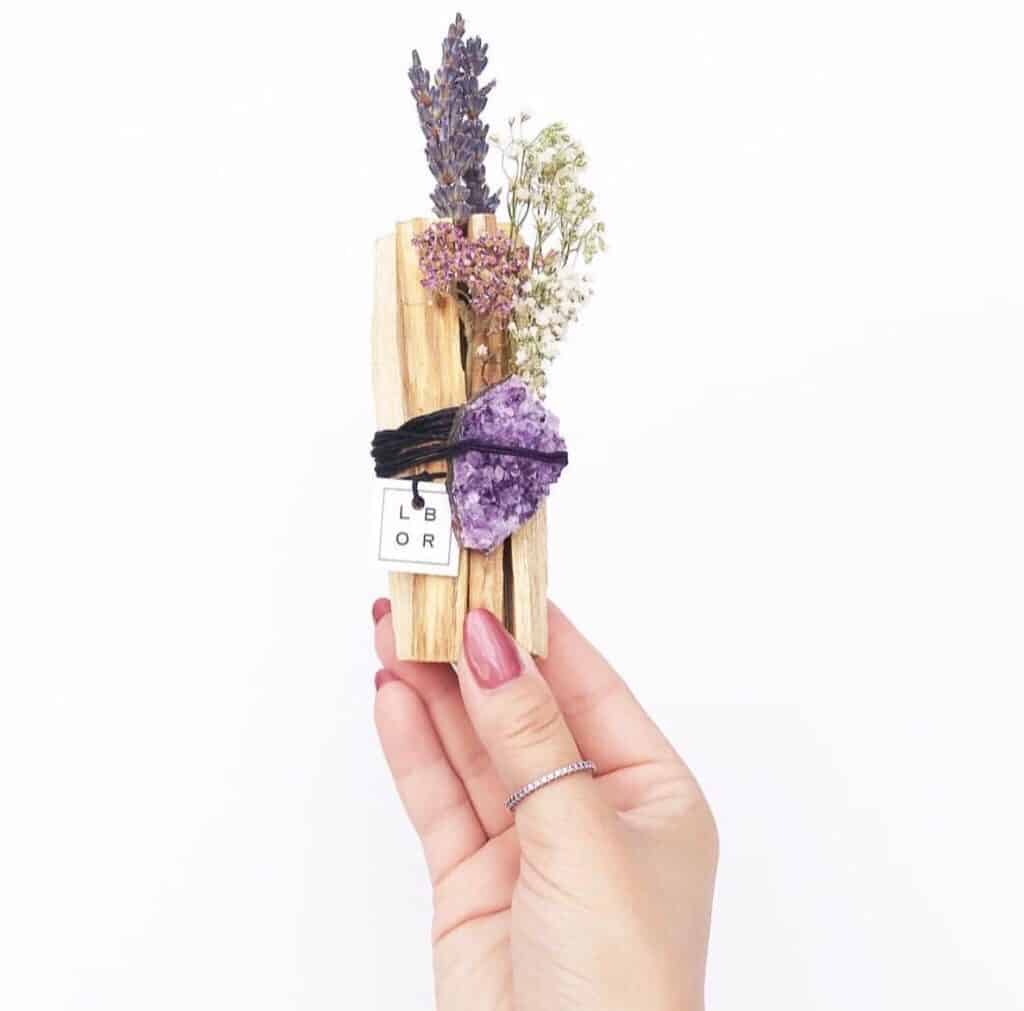 MEDICAL INTUITIVE BODY SCAN
Our physical body has an energy blueprint. The Intuitive Wellness Scan perceives energy blocks, areas of stress and disease within the blueprint. I scan from your crown chakra above your head all the way down to your toes.
I connect with your your spirit guides, angels and higher self, who are with you every day. Through them I am able to pass on guidance on how you can adjust your day-to-day wellness to feel your best.
MEDICAL INTUITIVE SESSION
How does a Medical Intuitive session work?
With your permission I spend an hour remotely connecting with your spirit guides, angels and higher self. I scan you chakras, your physical body, emotional body and spiritual body. I ask questions for your highest good and take notes.
After this is done, we connect for a 1-hour phone call to review the download of information I received. You may ask any additional questions at that time.
WHERE DO THESE HEALING SESSIONS TAKE PLACE
Can a Medical Intuitive on the other side of the country, or even the other side of the world read your physical body, find root causes to your sickness and really help you develop your own personal plan for bringing your body back to its natural state of perfect health? Absolutely.
The session is done remotely. Whether you are in Orange County, Los Angeles, Michigan or Europe, I am able to conduct the medical intuitive scan with the same results.
WHAT DOES THIS HAVE TO DO WITH YOUR WORK AS A HEALTH SUPPORTIVE CHEF
Food is just one piece of the puzzle when it comes to wellness. If we are holding trapped emotions, or are experiencing challenges from our physical environment then we are not well. Clean, balanced, organic food is only going to do so much for us if our energetic pathways are clogged.
When your life force energy (known as chi or prana) is flowing, then the healthy food you eat can really nourish your cells.
As a health supportive trained chef and Personal Chef I am able to use my intuitive abilities to craft personalized meal plans for my clients on a higher energetic level. I am able to get clear insight on more of the foods they need, and what they don't.
We are entering an age where we will see health as multi-dimensional. Balancing and opening our chakras, a healthy emotional body, vibrant energetic body and a clear spiritual body will become the new age of wellness.
WHAT TO EXPECT FROM A MEDICAL INTUITIVE READING
Health issues that have been uncovered, along with the guidance to heal them includes:
Anxiety
Chronic Joint Pain
Chakra Imbalances
Digestive Issues
Food Allergies
Exercise & Physical Therapy Suggestions
Energetic Healing Needs including Past Lives & Trapped Emotions from Childhood
Heavy Metal Toxicity & Heavy Metal Poisoning
Inflammation
Oral Healthcare
Stress
Sleep Disorders
Weight Loss Support
WHAT CLIENTS ARE SAYING ABOUT THEIR HEALING SESSION
Whitney truly has a gift. Her reading was incredibly thorough and deeply resonated with my soul. I feel so much clarity and hope after speaking with her. I cannot wait to put all the practices we discussed into work!
– Cassandra, Huntington Beach, CA
Whitney is the real deal! I recently availed of her full body scan service and I'm happy to say she has set me on the path to complete health, both physically and metaphysically. She identified the source of my chronic stomach problems that 15 years of medical checks could not! And she set me on the path to a permanent cure. I can't praise her enough!
– Tom, Dublin, Ireland
Thank you for this insight. I'm putting it to good use. It has helped me better listen to my intuition and make better decisions daily for my health and wellness.
– Sonny, Dana Point, CA
My session with Whitney was more than I could have asked for. Not only was she able to pin point and identify both physical and emotional concerns but she was able to provide me with ways to bring relief and add new practices into my daily routine. She is such a beautiful soul and after my reading I felt a sense of peace and calm knowing that I had the tools to heal even further.
– Jennifer, Scottsdale, AZ
Whitney truly has an amazing gift. This was my first body scan so I wasn't sure what to expect but she accurately addressed issues I had been struggling with for a long time. She took her time explaining the body scan and what I could do heal my body. She is a natural healer and I highly recommend her.
– Vanessa, Irvine, CA
Whitney was incredibly thorough and helpful in her Intuitive Wellness Scan. I left our session feeling balanced and aligned with my higher self. She presented the information in such a fun loving way that it made it feel attainable and instilled confidence in my ability to live a peaceful, happy and purposeful life. Thank you Whitney for opening doors to my spirit guides, and guiding my continued expansion!
– Chase, Laguna Niguel, CA
HOW TO I BOOK A SESSION FOR A WELLNESS SCAN
At this time I am not doing readings for new clients per my Medical Medium Intuitive Wellness Scan. If you are a previous client and have a question or need a follow up session please email StarseedKitchen.com for additional information. I look forward to supporting you on your journey to optimal health and wellness. You deserve it.
Read more about my thoughts on the energetics of food and multi-dimensional wellness on Vivama.
The views expressed in this article intend to highlight alternative studies. This article is for informational purposes only. This article is not, nor is it intended to be, a substitute for professional medical advice, diagnosis, or treatment and should never be relied upon for specific medical advice.