WHAT IS A PERSONAL CHEF?
As a Personal Chef I prepare custom designed meals that meet my clients dietary and lifestyle goals. All menu planning and grocery shopping is done by me.
Meals are prepared in my client's home, packaged in nice glass containers and neatly stored in their fridge.
I leave a printed menu my clients can reference throughout the week with notes on reheating instructions, how to mix and match dishes throughout the week, or additional vegetables they can add to keep their food fresh and delicious.
WHAT IS A PERSONAL CHEF
A personal chef serves several clients, usually one per day, and provides multiple meals that are custom-designed for the clients' particular requests and requirements.
A private chef is employed by one individual or family full time, and often lives in, preparing up to three meals per day. A private chef may also work for a family and their small business full time, preparing more then just their clients dinner at home. They may also be employed to cater large family gatherings, office parties, and special events at their boss's home.
WHAT A ONE-DAY PERSONALIZED MEAL PREP ENTAILS
• Phone consultation about your health, wellness goals, and how you like to eat. We review your food allergies, dietary restrictions, expectations, and discuss what you need to feel nourished. Working with a nutritionist or health coach? I am happy to chat with them too so we are all on the same page.
• Personalized menu planning created for you to choose 4 or 5 entrees with generous sides that may include salad, homemade dressing, seasonal vegetables and organic grains.
• All grocery shopping done for you, by a chef. Need some additional items for your kitchen? You can message me the night before and I will happily add those items to my shopping list.
• Meals made fresh for you, in your home, following all food safety guidelines. I carry a current Orange County, California Food Safety Card (CFPM), certified at the Manager level. All meals are properly stored away in your preferred containers and placed in the fridge. You will also receive a printed menu with reheating instructions.
• Home for lunch the day I am cooking for you? I'd be happy to plate you a warm meal or refreshing salad.
• I specialize in cooking for people with food allergies and dietary restrictions. I have supported clients who are Gluten-free, Grain-free, Lectin-free, Night Shade free, Paleo, Keto, Vegetarian, Vegan, and Anti-Inflammatory.
• I follow the Dirty Dozen guidelines for choosing organic fruits and vegetables, and source the highest quality proteins and fish. Wild caught, pasture raised, grass finished. I am a picky and healthy eater just like you.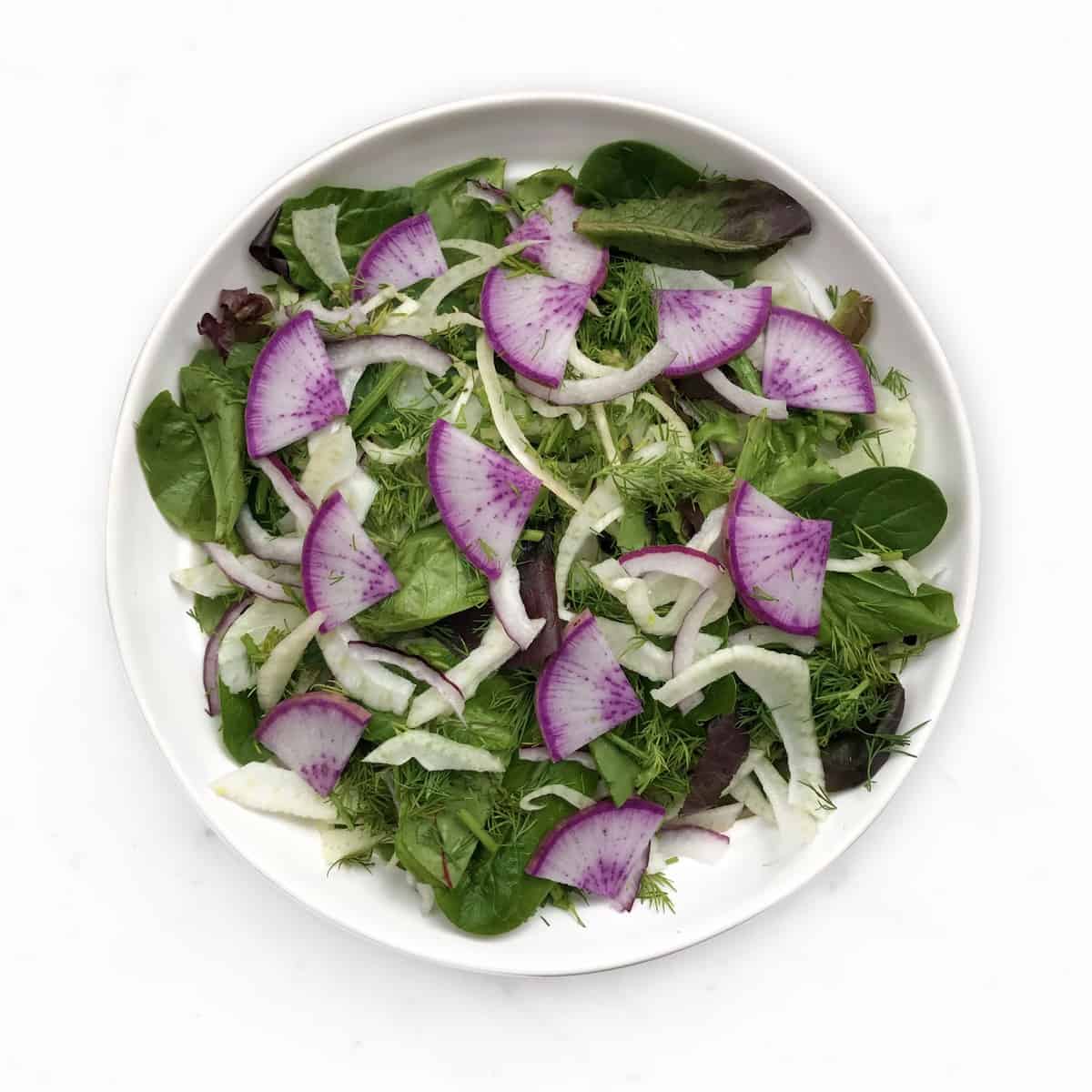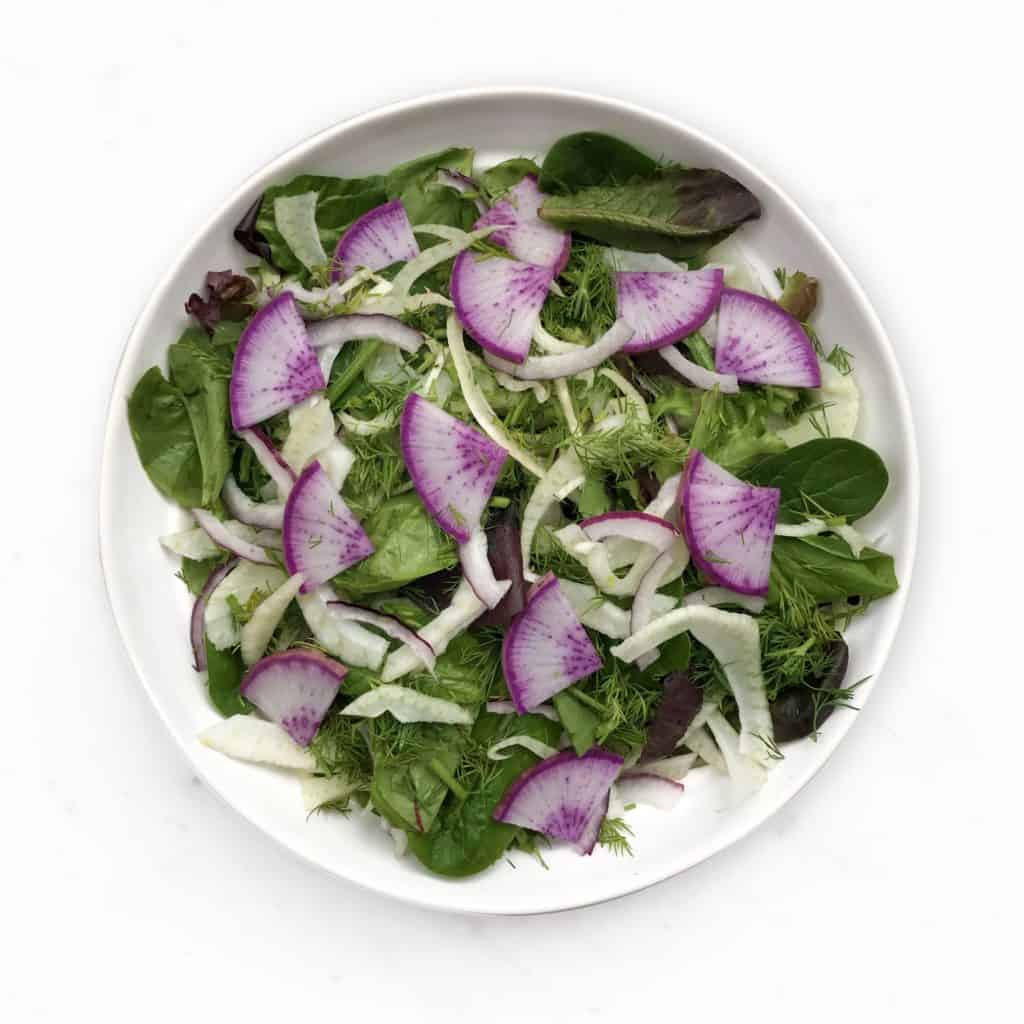 PERSONALIZED MEAL PREP MENUS
As a personal chef, I give time back to my client's day. I make it easier for them to make healthy choices and bring variety back into their diet. I take the guess work out of eating seasonally. For some, I even remove the need for them to go to a grocery store. This extra time back into their daily schedule is so valuable for many working professionals and busy families.
One of the biggest values is the menu planning. I provide a personalized list of entrees to my clients each week that is fully in line with their food preferences and dietary needs. They review 7 to 8 options, and choose 4 or 5 from the list. I like sharing these personalized menus beyond my client circle to help spark ideas to get you, my reader, out of a food rut.
Maybe you like to meal prep, or maybe you are just looking for something different to make for Sunday night dinner? Below are some of my client's meal prep menus from June and July. Enjoy. Please leave a note if these menus help you in any way.
Thank you for reading. Follow Starseed Kitchen on Instagram, Facebook, and Pinterest for more Starseed Kitchen inspiration.