Ways To Improve Digestion Naturally
Digest your food, digest your life.
What can you do before and after you eat to not feel overly full or bloated? Try these natural, healthy holistic tips from Chef Whitney Aronoff to support digestion after a meal.
WHAT TO TAKE TO HELP WITH DIGESTIONS
Digestive enzymes.
Herbal bitters.
Eat or chew on fresh mint.
Take a drop of pure mint essential oil.
Chew a few whole fennel seeds.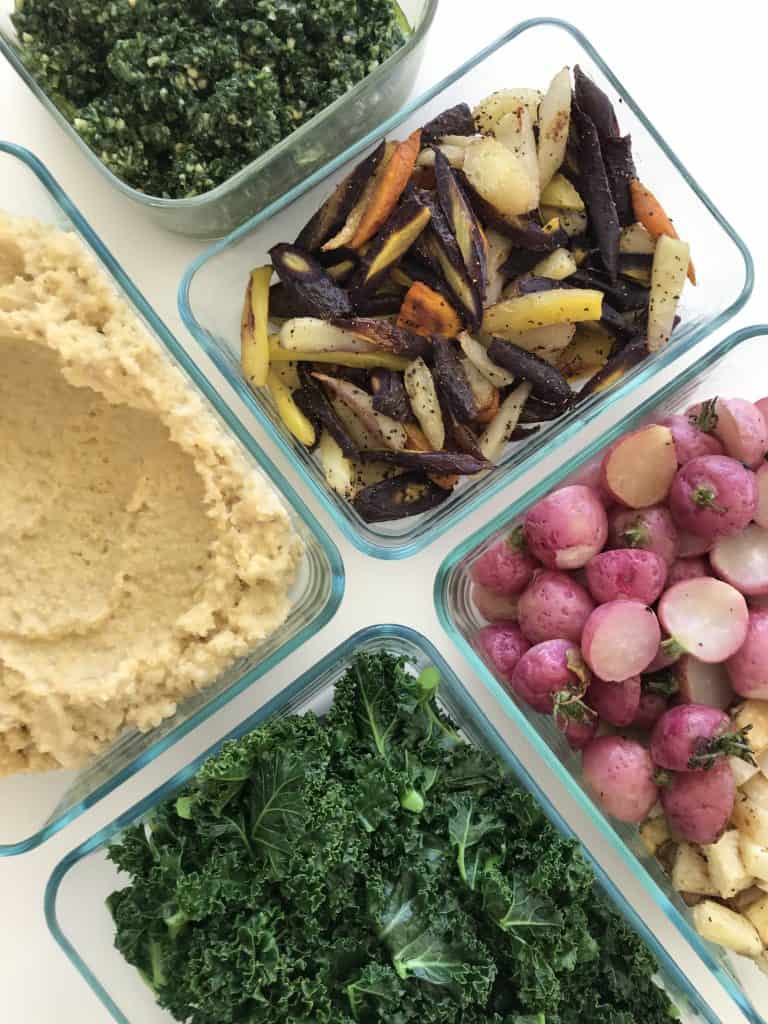 NATURAL WAYS TO HELP WITH DIGESTION
Sit down when you eat.
Chew your food well.
Relax and slow down before you eat.
Eat outside or in nature.
Take a light, easy walk after you eat.
Avoid foods that don't make you feel good.
Eat a balanced meal.
Stay hydrated.
Take probiotics
IF YOU LIKE THESE HOLISTIC WELLNESS TIPS, CHECK OUT THE FOLLOWING ARTICLES ON STARSEED KITCHEN