Are you a Starseed? Take The Quiz & Find Out
Be the seed of change you wish to see in the world.
Are you a Starseed?
Do you remember why you chose to be here now? Is your life mission to leave earth better then you found it? Take the quiz & find out.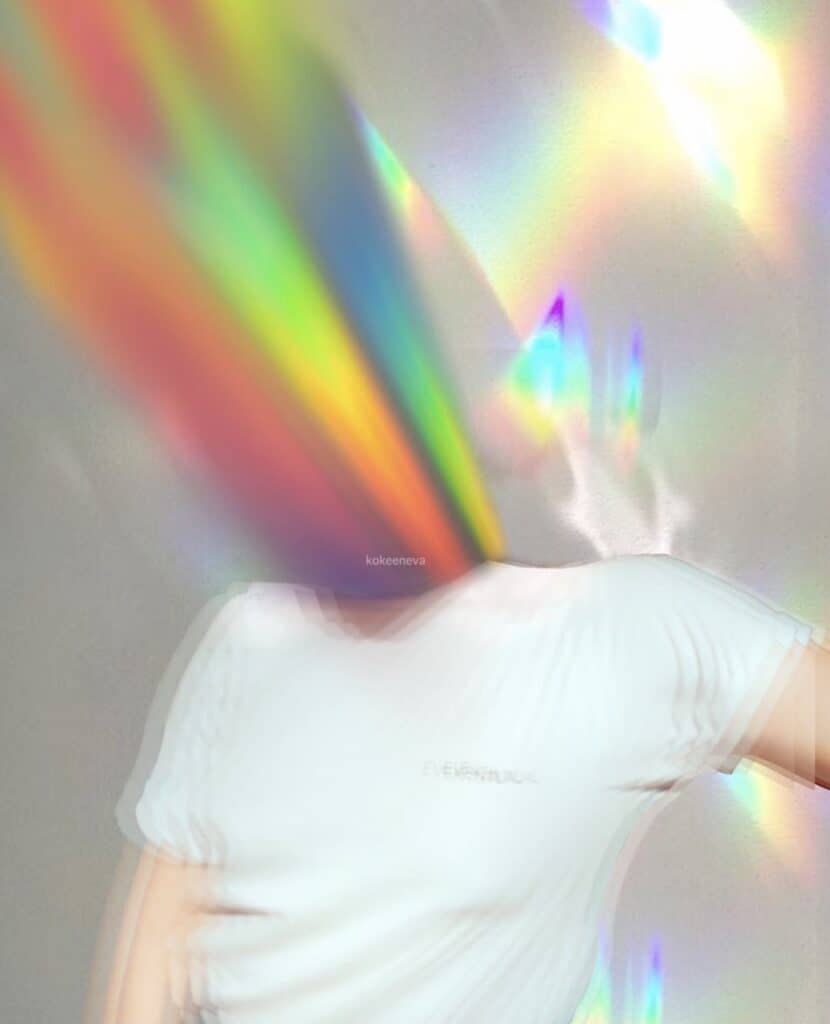 WHAT IS A STARSEED
There are many definitions of the word starseed. For Starseed Kitchen, it means to be the seed of change. In other words, be the change you wish to see in the world.
Starseed is a nickname for the Pleiadies. Also known as the Seven Sisters and Meisser 45. The Pleidian star cluster looks like a mini little dipper. A cluster of 7 to 9 visible stars located over 444 light years from earth. The Pleiades is apart of the taurus constellation.
To us here at Starseed Kitchen, the Pleiades is reminiscent of sparkling, seed-like stars in the shape of a small cooking pot.
Starseeds and Starseed Kitchen have a deep connection to both the earth, and the stars. Planting the seed for a new way of thinking about food, wellness, consciousness, mindfulness and the earth. We are the seed of change.
STARSEED AWAKENING
Are you the new wave of light workers on the planet? Have you become curious about health eating, cooking, plants, vegetables, alternative wellness and holistic healing?
You're in the right place. Thank you for being here.
Take the quiz to answer your inner question, 'am I a starseed or lightworker'.
THE STARSEED QUIZ / TEST
We've seen lots of starseed quizzes and tests online. Some are so broad that they dilute the results, so here's our own compilation.
Even so, it only raises the possibility, and you still don't know for sure. But combine the results with galactic astrology and looking for the natal star markings you will know for sure. Follow your inner knowing for confirmation.
How many do you answer yes to?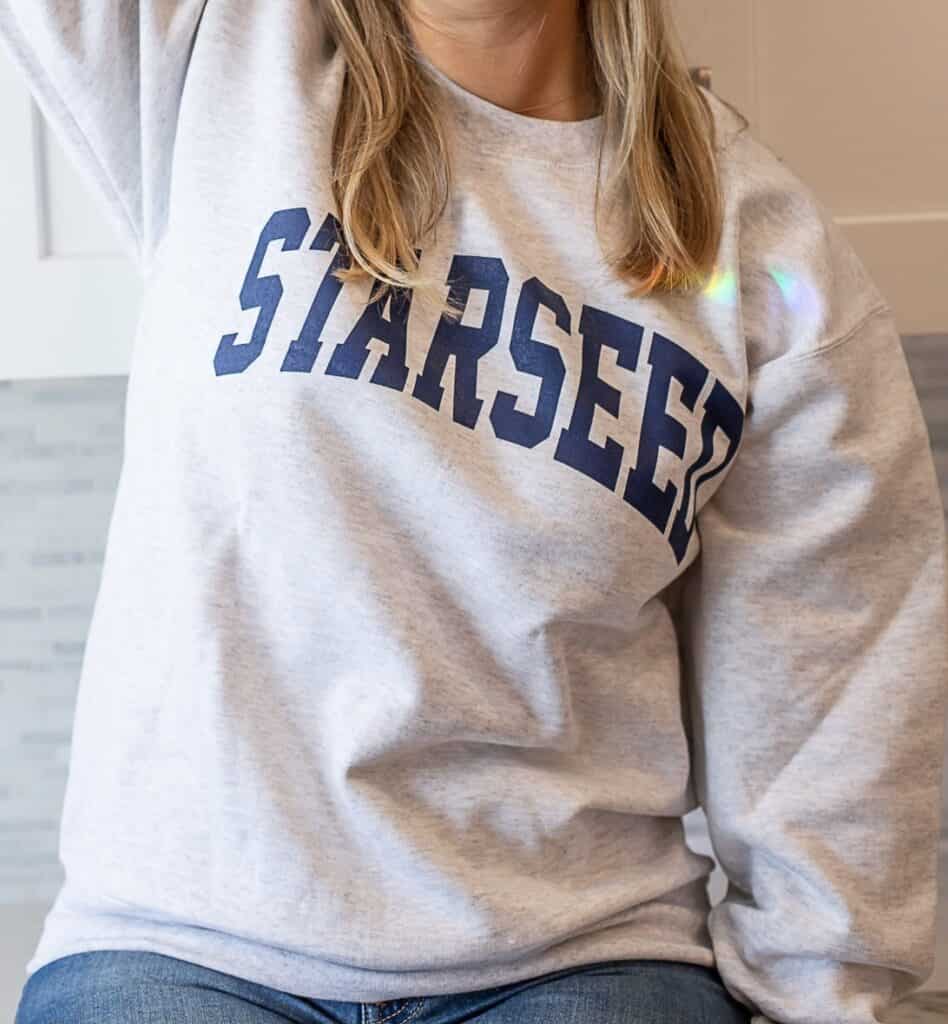 CHARACTERISTIC OF A STARSEED
Do you feel compelled to help others?
Do you have a sense of urgency to do something but you don't know what that is?
Do you struggle to find a place that really feels like home?
Do you have food or environmental allergies?
Are you sensitive to light, sound, temperature or odors?
Are you sensitive to technology?
Do you have memories of a past life?
Do you question the status quo? Are you on a search for truth and have an absolutely knowing when you see it or hear it?
Are you intuitive, healer, pyschic, telepathic or have a high degree of awareness?
Are you known for being ahead of trends?
Are you a great predictor of social, economic or environmental changes?
Are you a natural teacher?
Do you have a deep connection with plants, nature and/or animals that you can't explain?
Do you gravitate towards crystals, astrology or metaphysics?
Are you drawn to certain numbers, codes, or symbols?
Are you fascinated by the stars, astrology or stargazing?
If you can answer 'yes' to half or more of these questions, plus you have 25, 26, or 27 degree natal planets or house cusps (in any sign) on your natal chart then you are a Starseed or are here on a Starseed mission. Thank you for being here right now.
STARSEED CONFIRMATION
Still not sure. Curious about star markings? Get a Starseed confirmation by having your natal chart read and sent to you. There are now many talented galactic astrologists that can accurately give you your natal chart. Many offer a reading to compliment the chart, so you can better understand the symbols, star, sun and planetary markings of the day and time you were born.
We love working with our friends at Starseed Hotline for stage 1 and stage 2 confirmations.
What do you need to provide to get an accurate natal chart? You need to know the month, day and exact time of your birth, along with the city and state. Your natal chart pulls the exact placement of the sun, moon and planets on they day you were born, according to where on the planet you were born. The information you provide has to be accurate to get the right map. Don't know the exact time you were born? A copy of your birth certificate can provide you with this information.
Not resonating with this quiz or the word Starseed? That's OK. A majority of the people on the planet are not Starseeds. However, you may still want to get your natal chart read. Why? Think of your natal chart as a blueprint, like a map that you created, to use after you were born to remember why you came to Earth and what you wanted to do here. Simple as that.
If you are struggling with the question 'why am I here and what am I suppose to be doing', 'what is my purpose', then this may be helpful for you.
TRY THESE HIGH VIBRATIONAL RECIPES FOR STARSEEDS
These recipes and whole living food will help nourish and support your physical, emotional and spiritual body. Eat and in joy!
Learn more about high vibration foods and how what your eat is influences your health, energy and ability to complete your mission.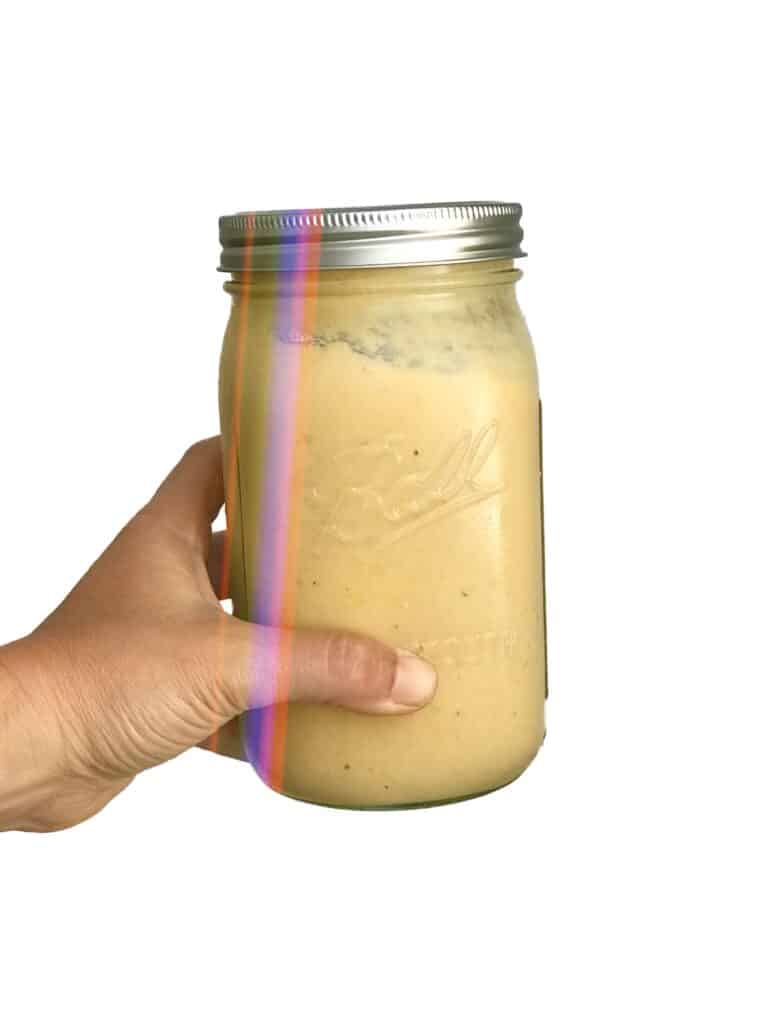 Thank you for reading. Follow Starseed Kitchen on Instagram, Facebook, and Pinterest for more Starseed Kitchen inspiration.