In Goop Health LA 2019 Recap
A HEALTHY CHEFS PERSPECTIVE
In Goop Health, Gwyneth Paltrow's annual wellness conference, held it's third Los Angeles summit. I attended for the first time, with great anticipation. When her wellness website Goop first launched, I was working as a Campus Recruiter for an accounting firm in downtown LA. I subscribed to her weekly emails and would sit in my cubicle voraciously reading all the alternative health, food, and clean beauty tips, and wishing I could move my career into that arena.
Fast forward 10 years. Having made a total career change. I attended and graduated from a health focused culinary school and worked in farm-to-table restaurants. Now as a personal chef, I've made it to Mecca.
I had high expectations for the conference seeing Goop as the guide to all things "alternative health and wellness". What I admire about the media platform is their openness and vulnerability in discussing taboo topics most of us think about but don't feel comfortable talking about: Self love, depression, sex, finances, work culture, you name it.
They have no fear covering it. Do I read all the articles they publish? No, but every once and awhile I'm surprised and delighted by something new that was the exact insight I needed.
GOOP TIMES
Below I'm sharing with you the highlights from my experience, so you understand where I am coming from, I focused on gaining knowledge from the following:
All the healthy food, culinary ideas, menu inspiration, food and healing insight
Clean beauty, facial massage, innovative anti-aging alternative treatments
Anything to do with healing from the higher realms such as meditation, working with crystals, talking with mediums
Full disclosure, when it comes to alternative healing, there isn't much I haven't tried. Therefore, there were no treatments or discussions for me at the conference, that were too far fetched. I meditate daily, foam roll, do yoga, have a membership to an infrared sauna, work with psychics and mediums, and receive energy healing monthly. Basically, a Goop conference is my scene.
Here are my favorite experiences, treatments, and product finds from the day. I hope amongst this feedback you find a nugget that moves you forward on your wellness journey. For me, the biggest take away from the event were the people I met. Simply chatting with the person sitting next to me in a seminar, or while waiting in line for a treatment.
I received insight on new topics to explore, books to read, podcasts to follow, and speakers to look into. The greatest value of the event was being around the other wellness warriors, who were all so friendly. Hope I see you there next year.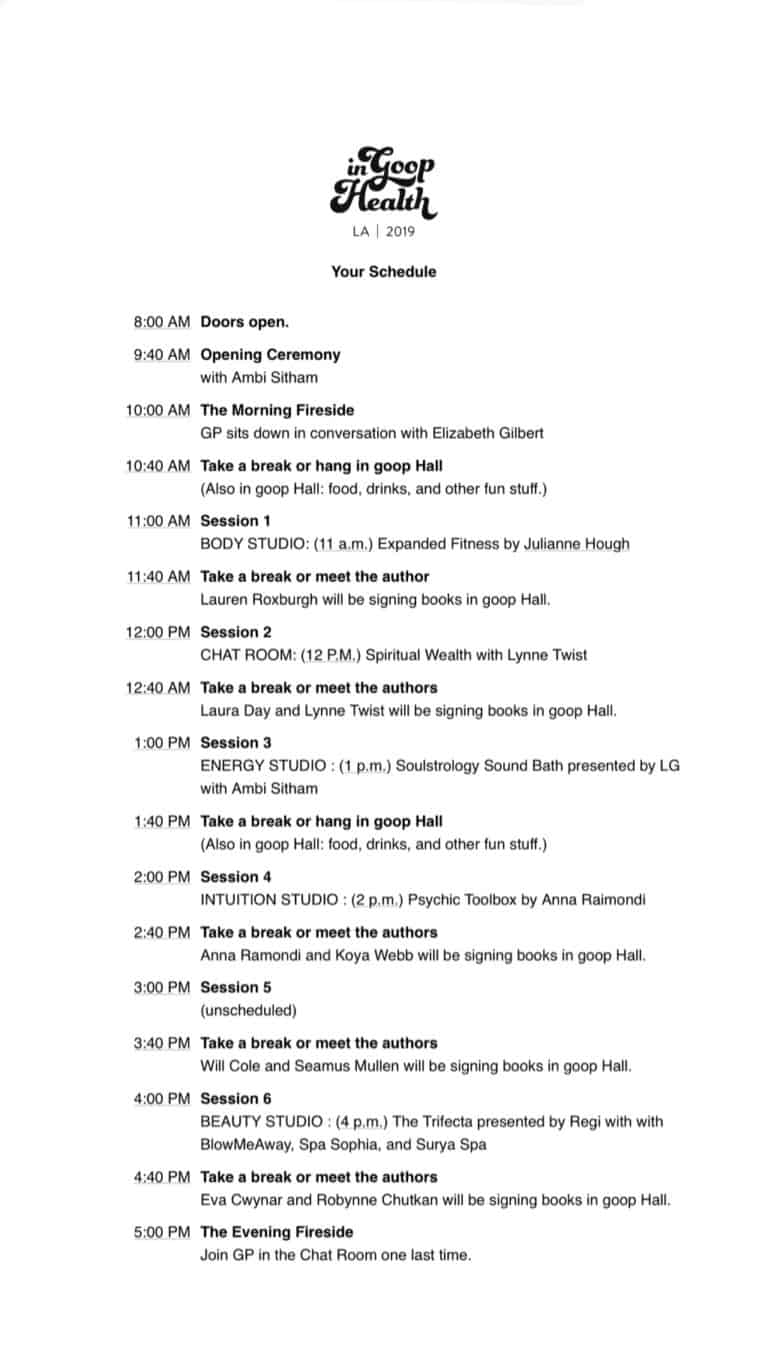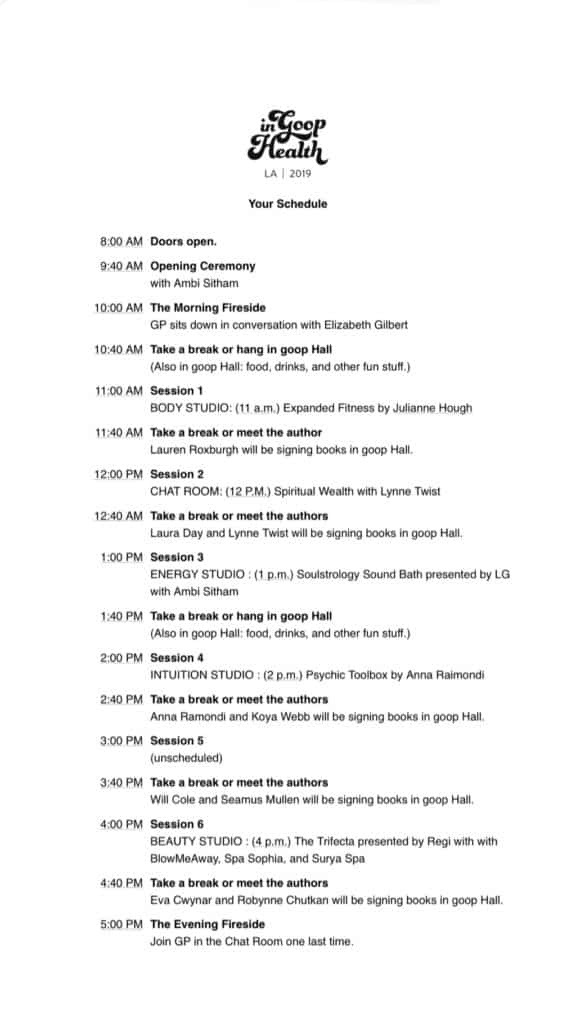 My personal schedule for the In Goop Health LA Conference.
A week prior to the event you got to review a list of individual speakers and create your digital schedule.
Sessions filled up extremely fast, so I didn't have time to research all the thought leaders at the event.
I most enjoyed my beauty session withy Regi with BlowMeAway, Spa Sophia & Surya Spa which gave us hands on experience doing facial and head massage, activating pressure points & Ayurveda tips.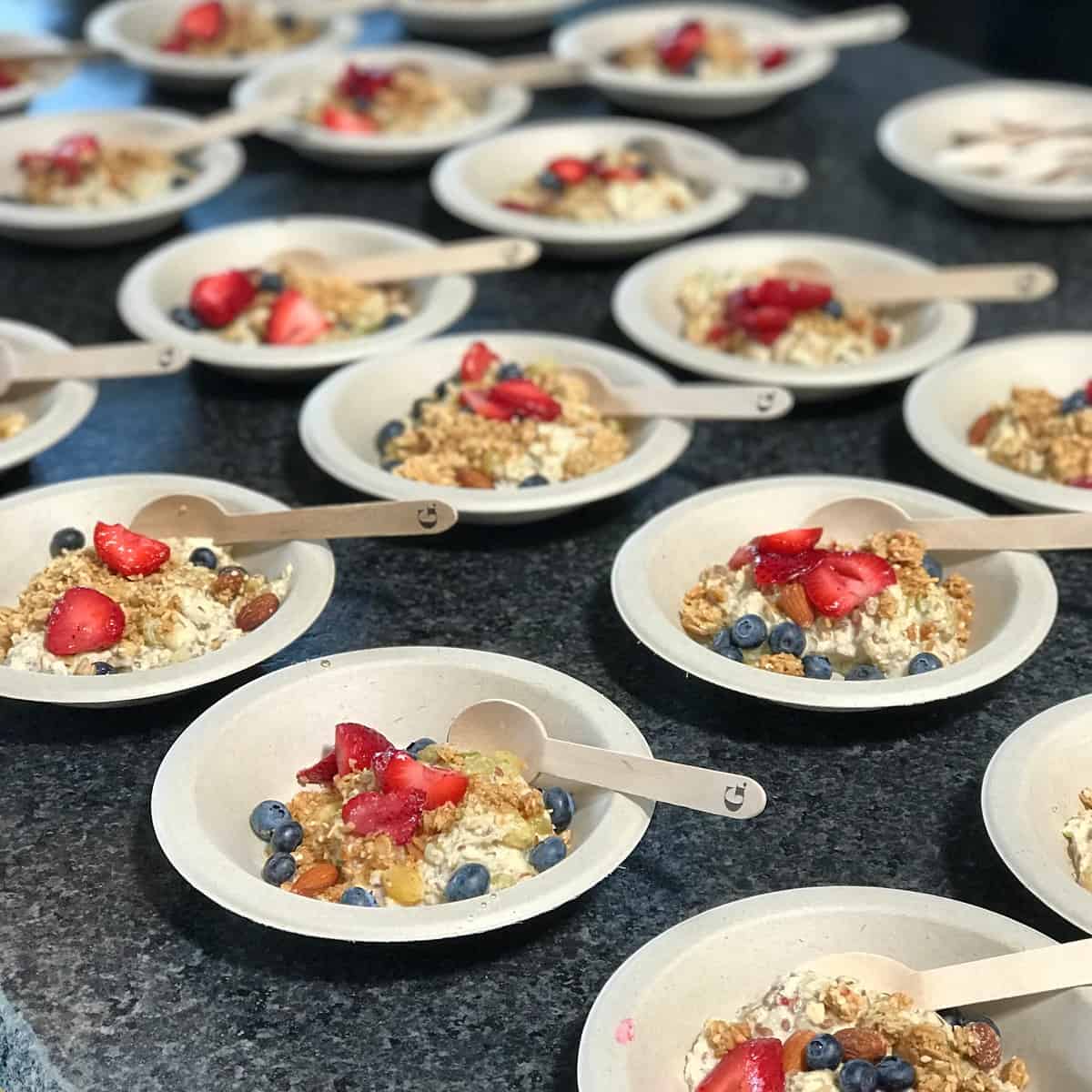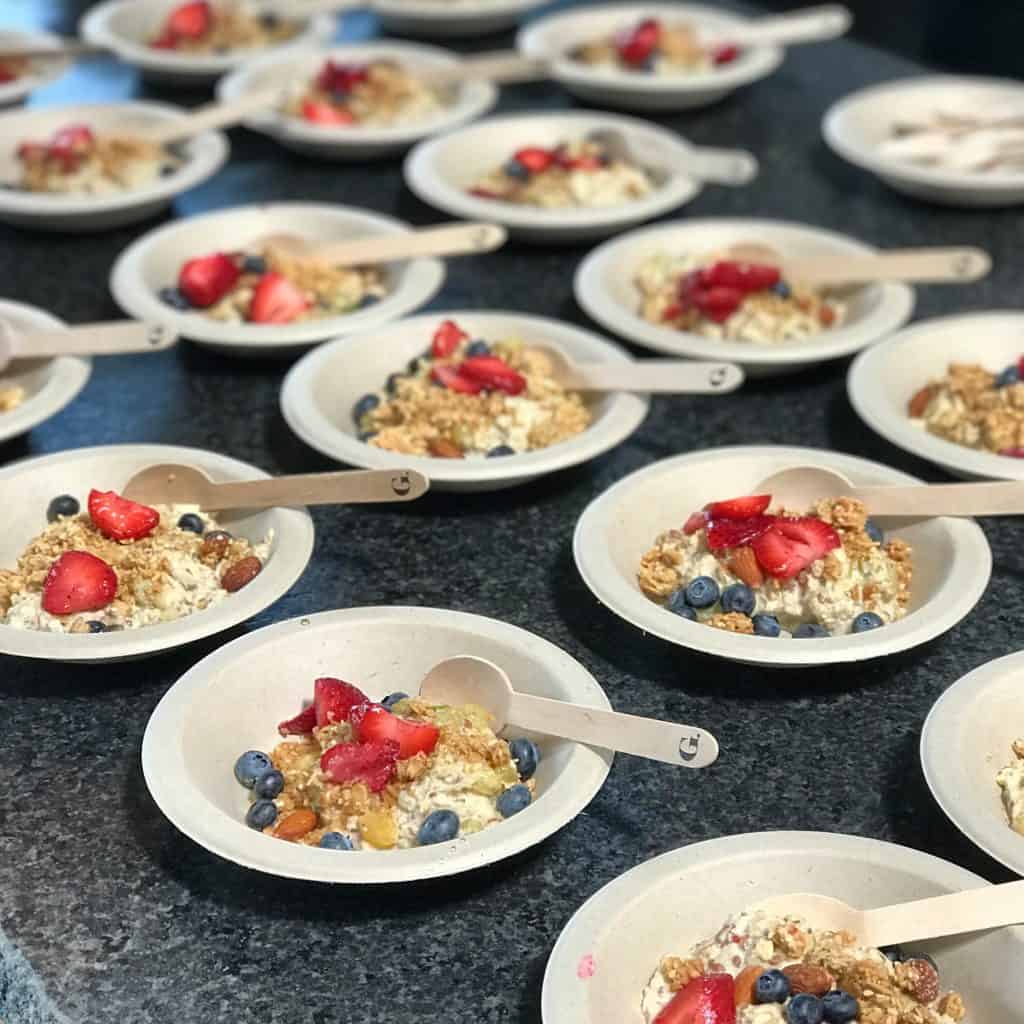 The best breakfast muesli from Superba Food & Bread in Venice
They added shredded green apple, flax seed, almonds & golden raisin. Try adding in your next batch of overnight oats.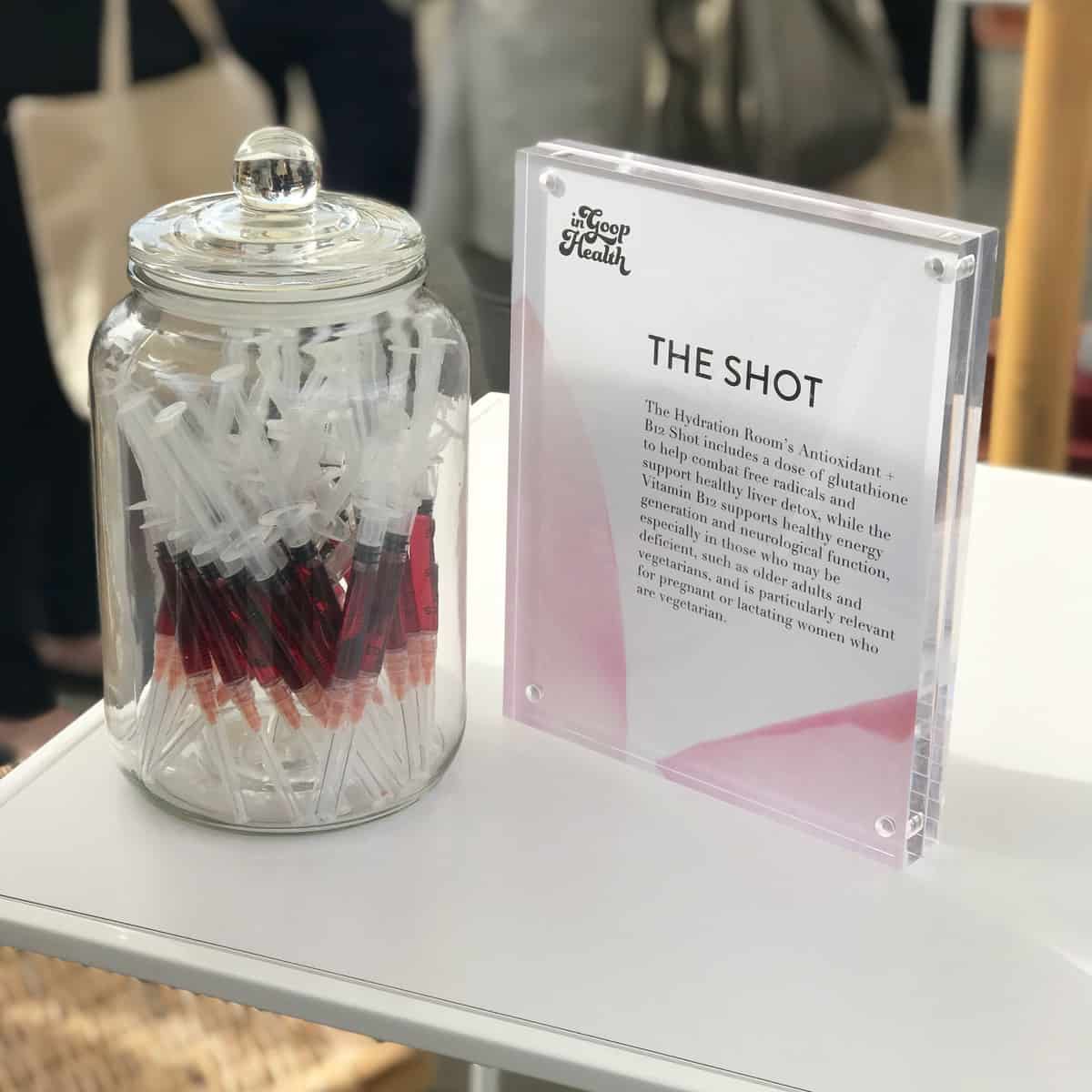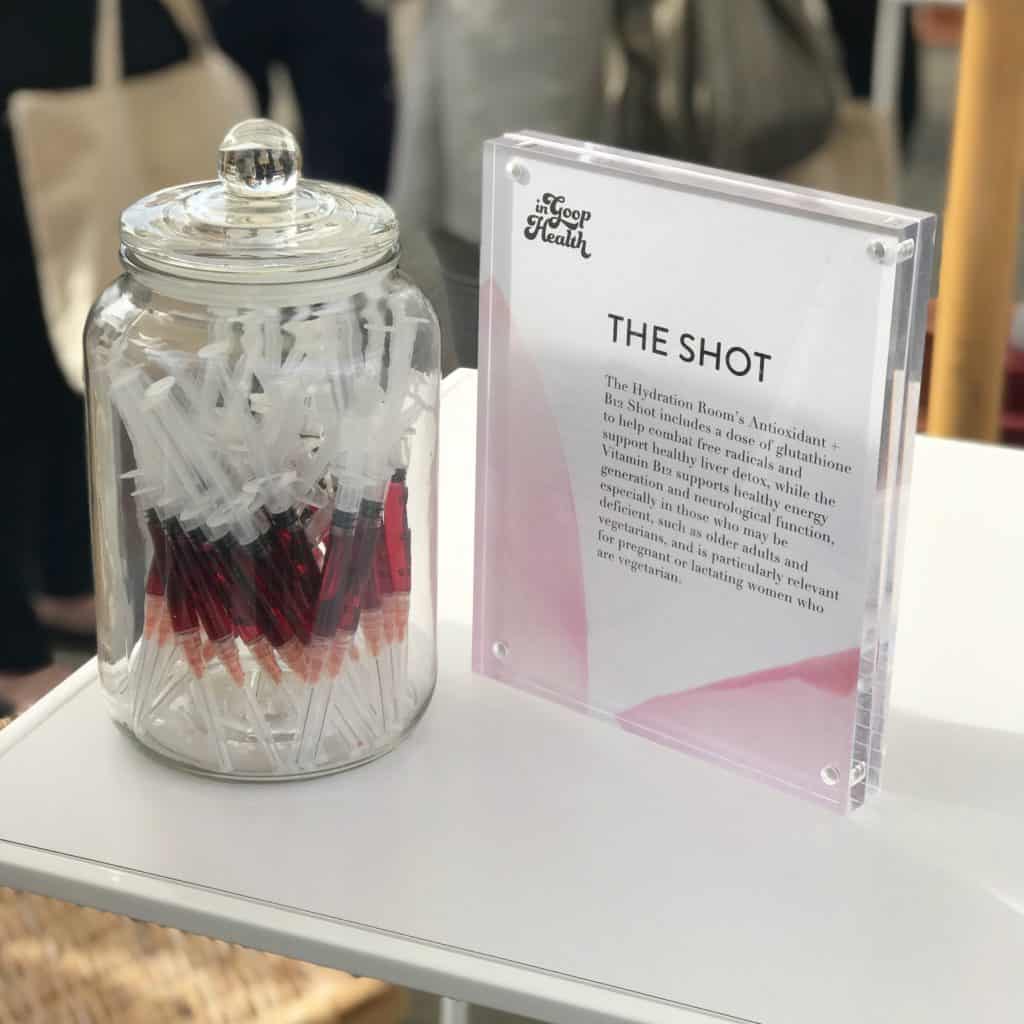 So nice to meet the team which has locations in Laguna Beach, CDM and Newport Beach.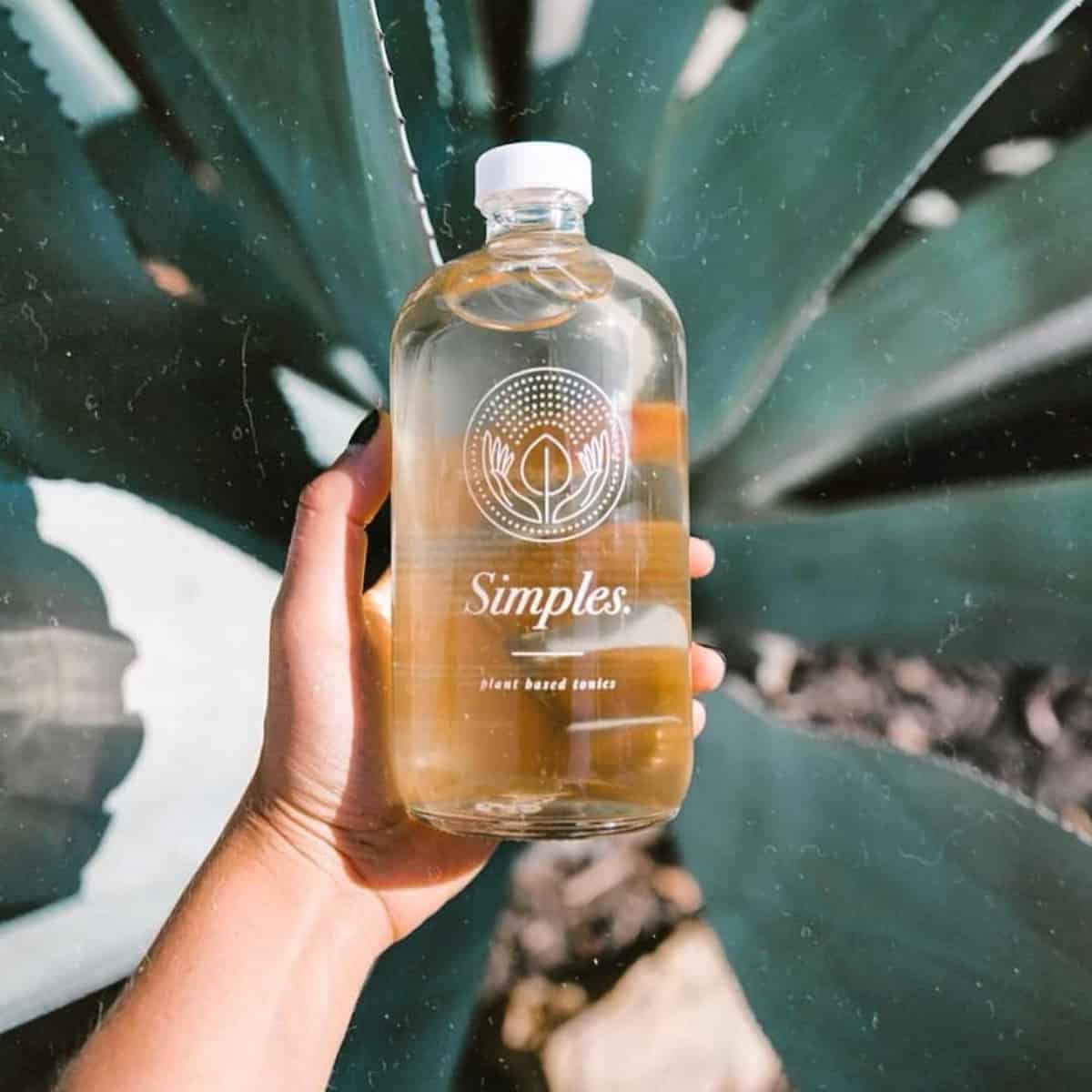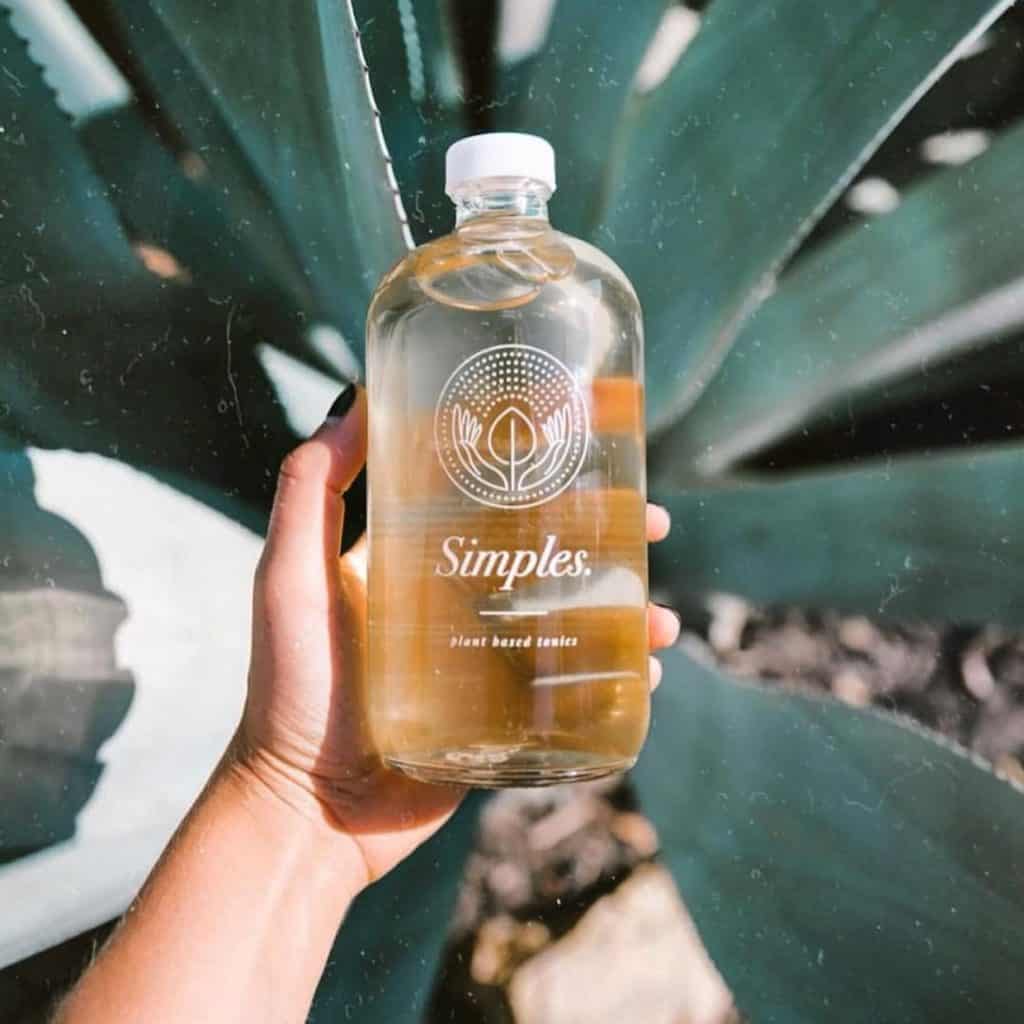 Plant based tonics like oat straw from Simple Tonics in Santa Monica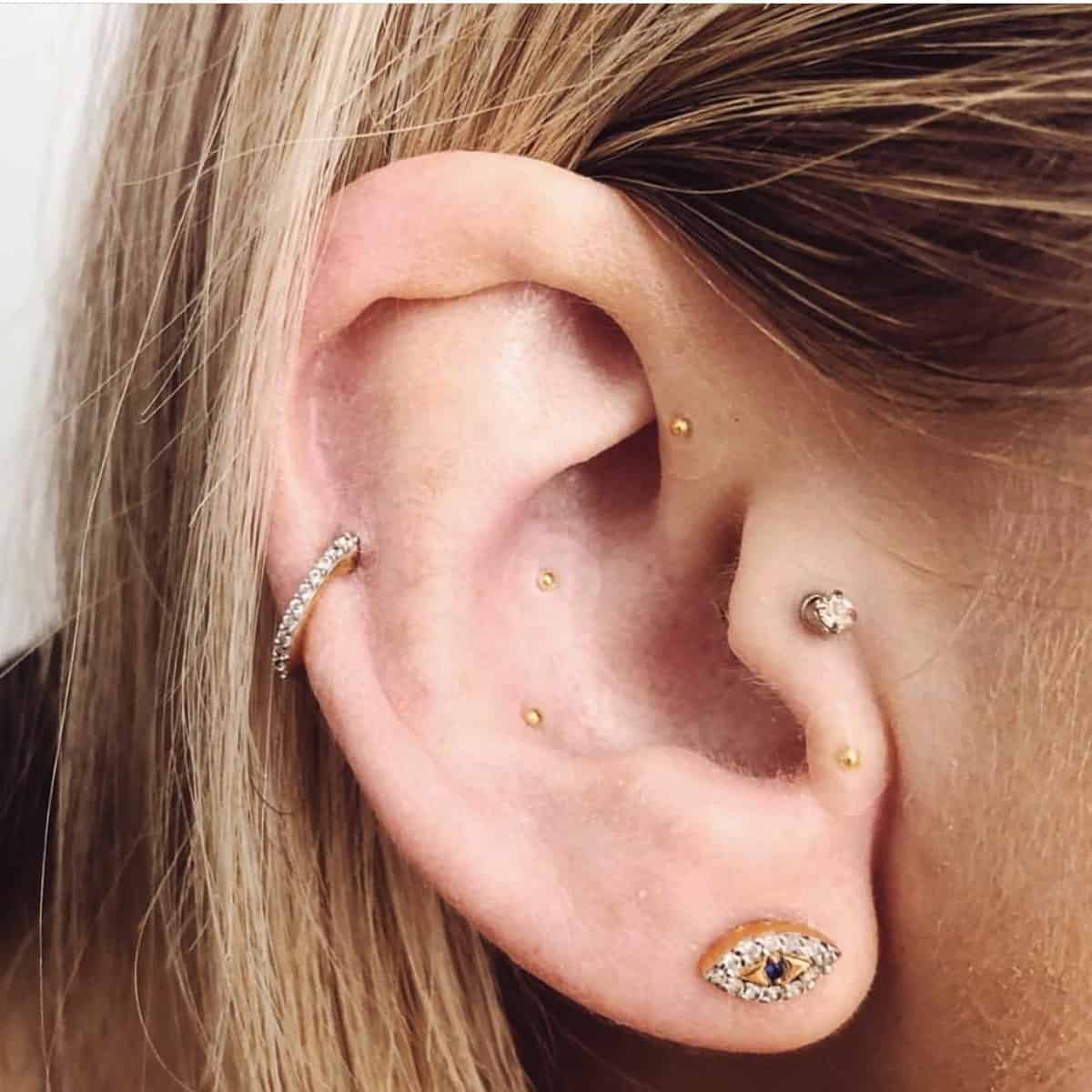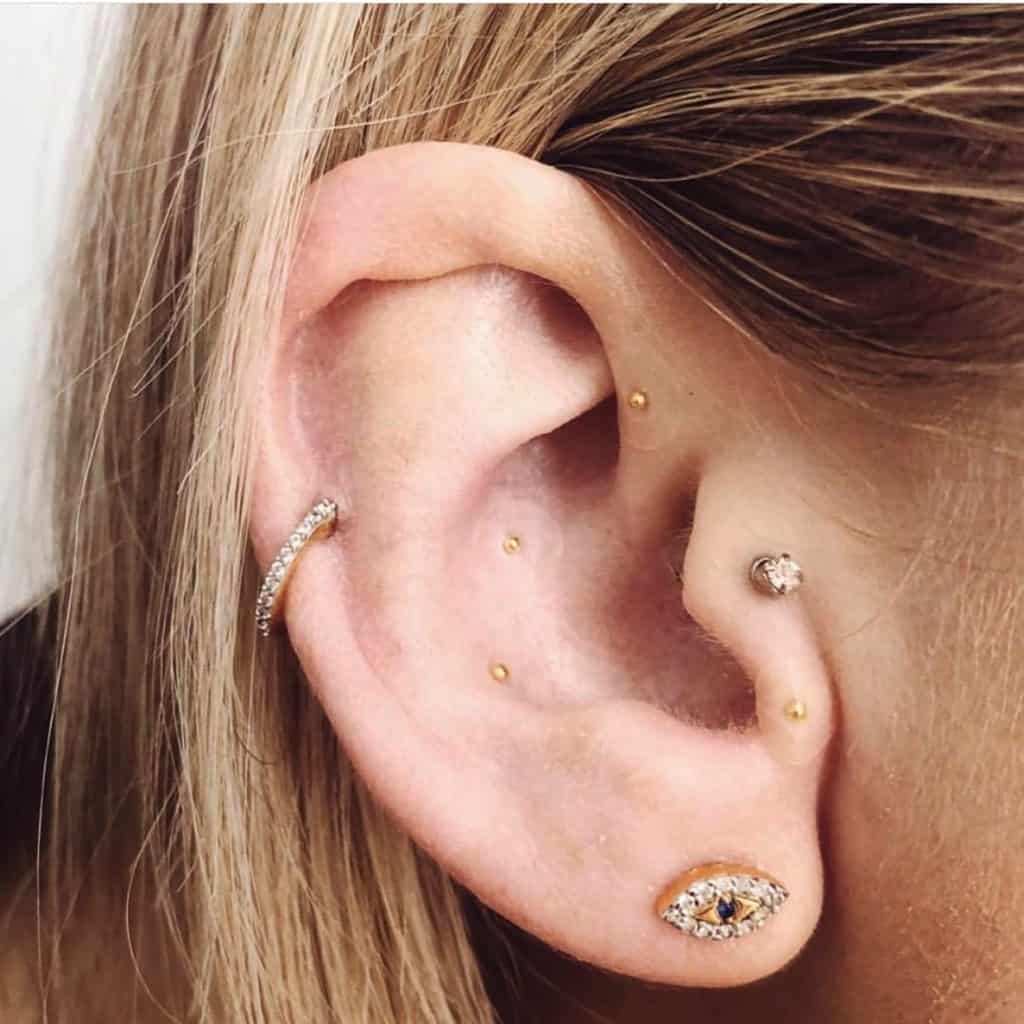 These made me feel calmer & more relaxed immediately. They stayed on 6 days and look even cooler IRL. Best of all, they work.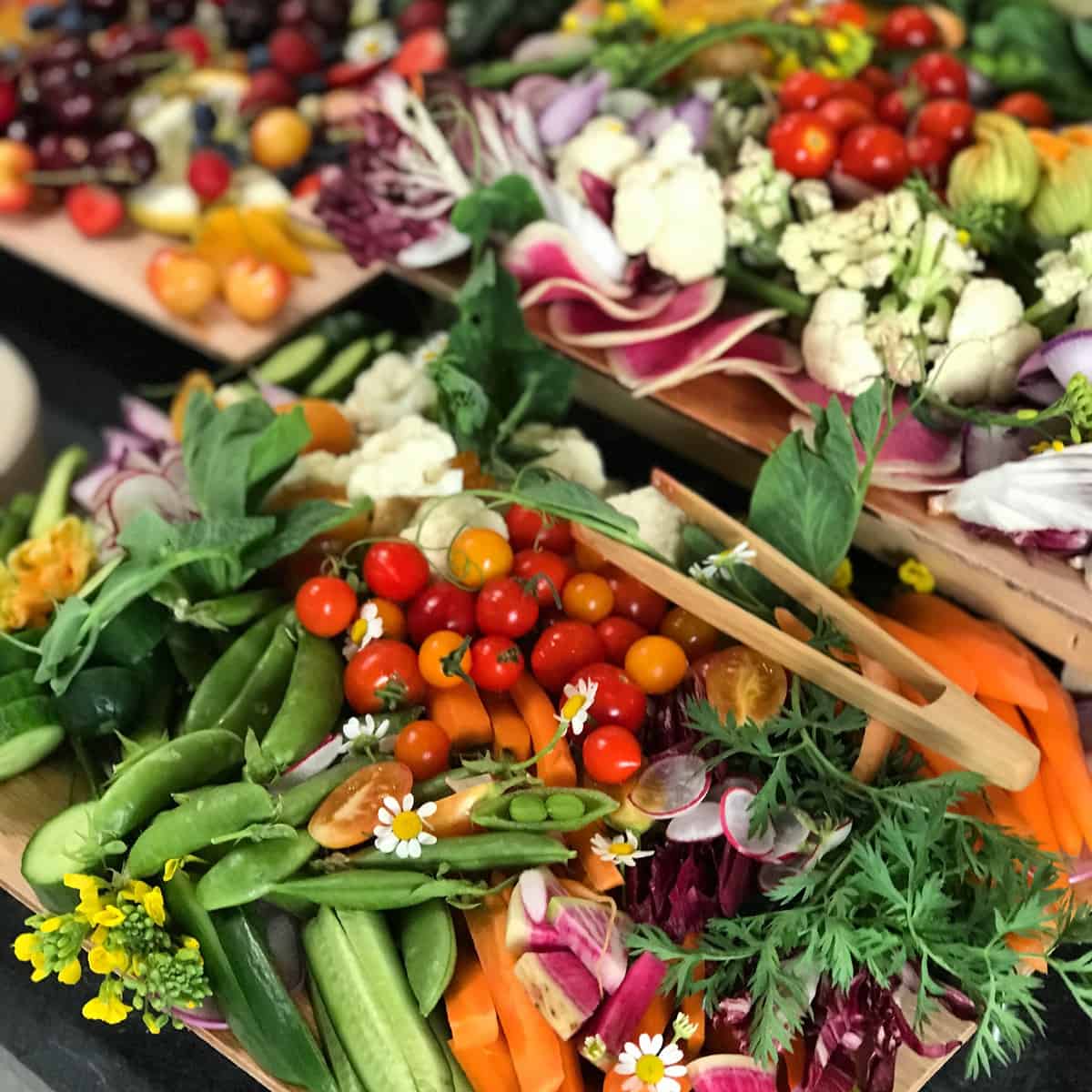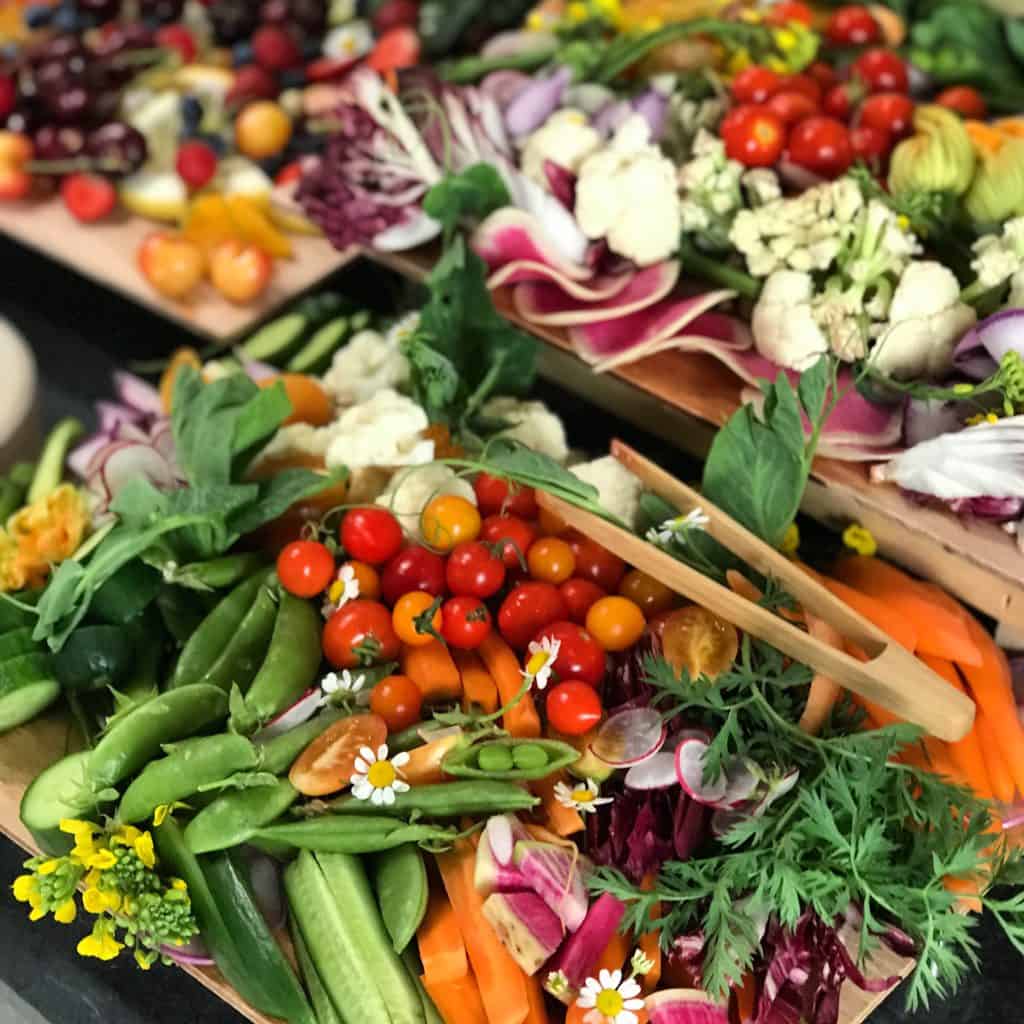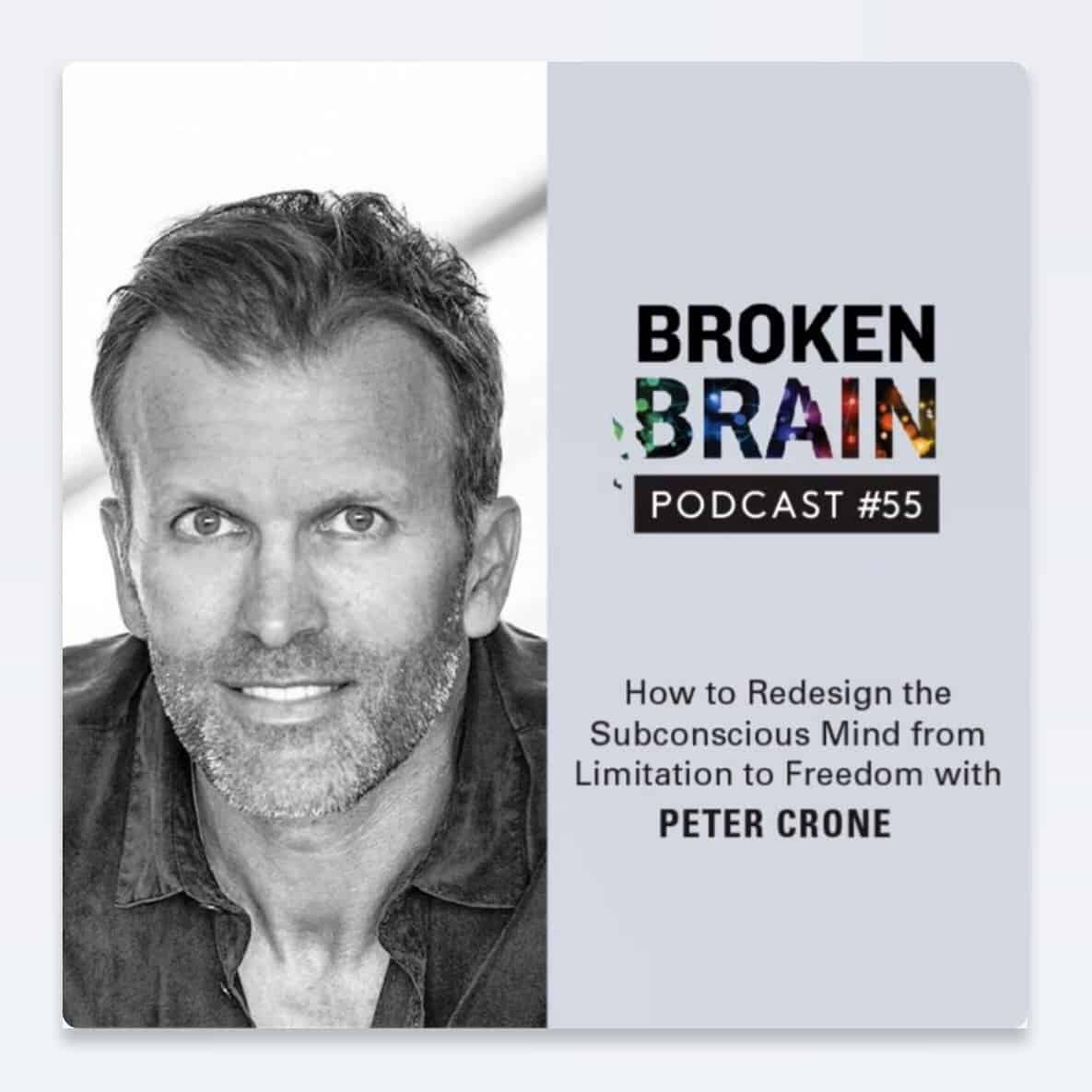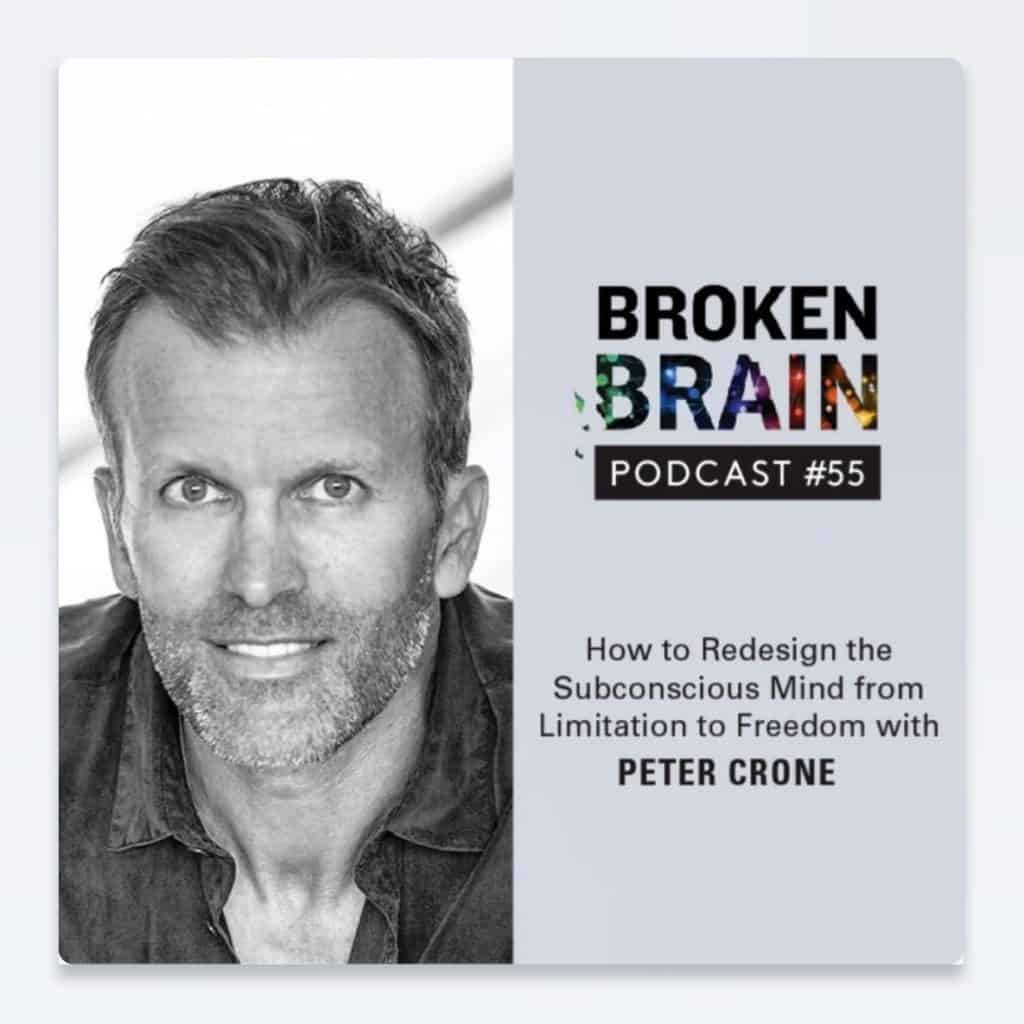 I'm now listening to all Podcasts with The Mind Architect Peter Crone
Buy talking with people at the conference, I learned about Peter Crone (I missed his session). Listen to this latest podcast when you are ready to make a positive shifts.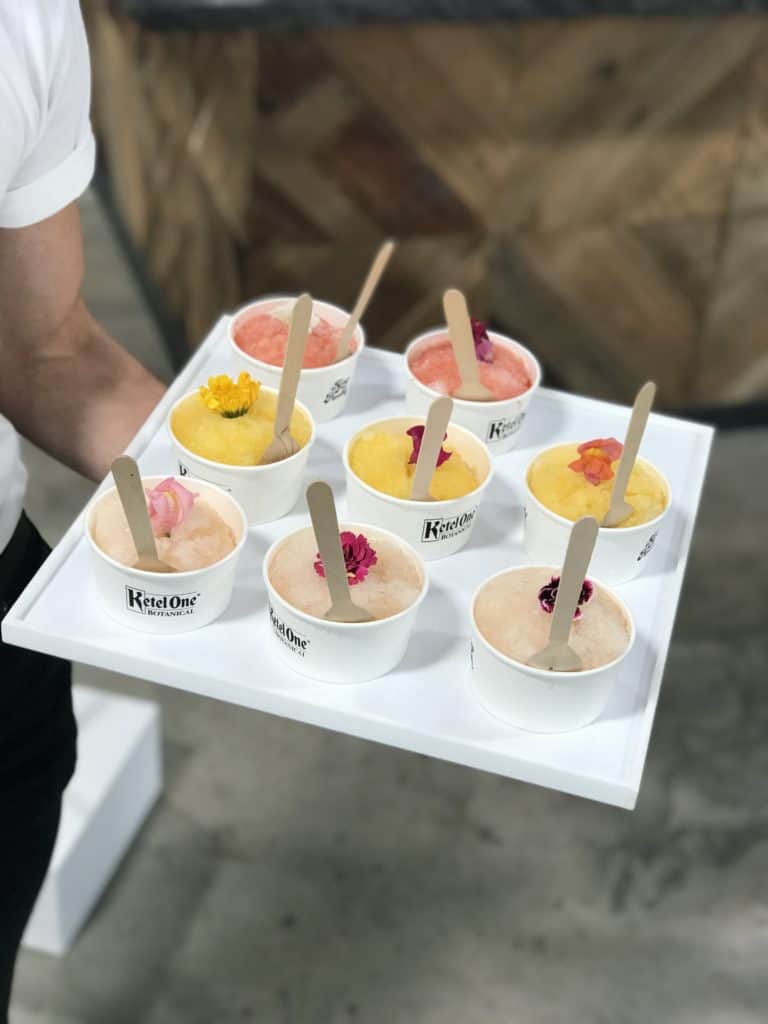 Beautiful food everywhere
The conference was a great culinary inspiration for me. Food was healthy, creative & colorful like these Ketel One Botanicals slushies in strawberry, mango, peach, & grapefruit.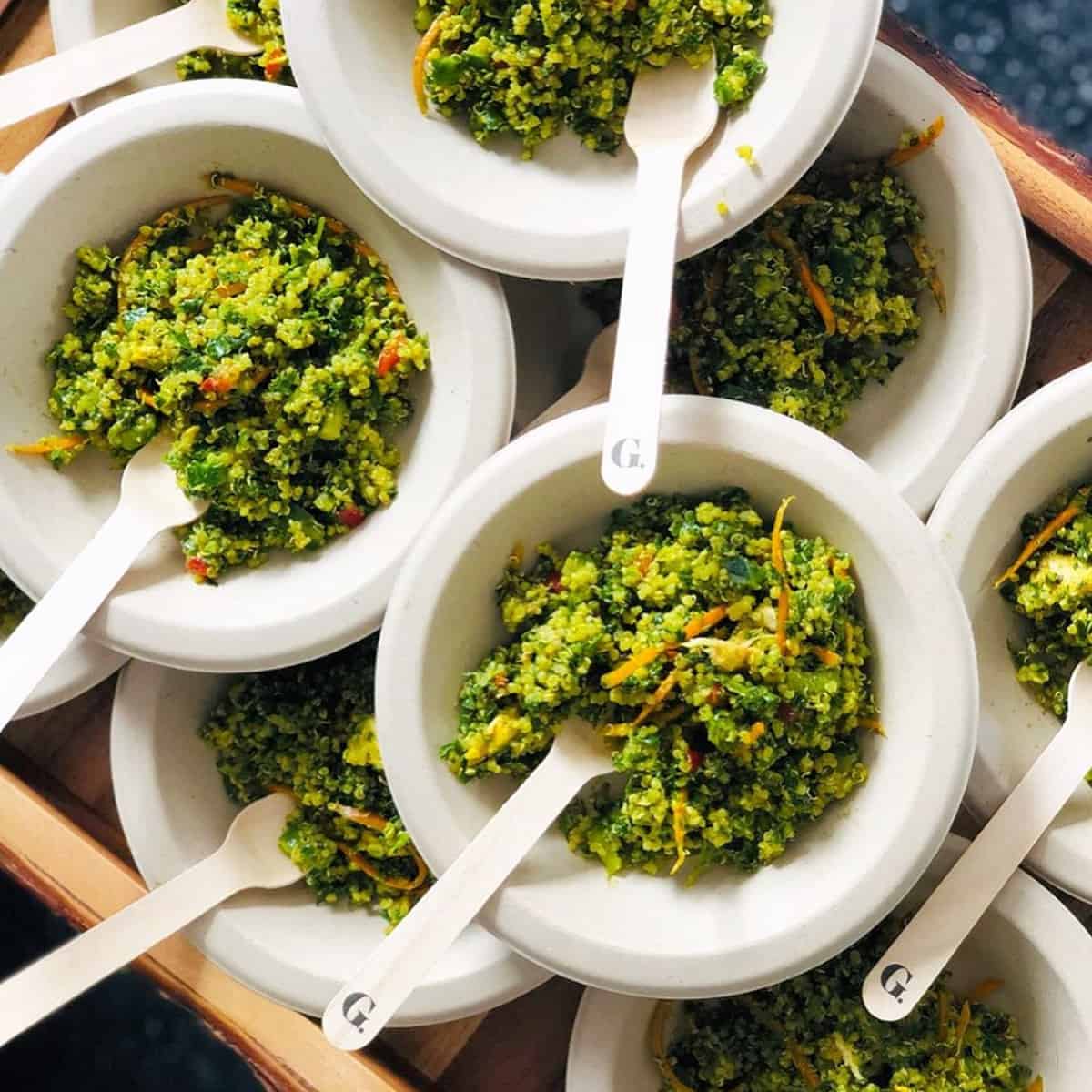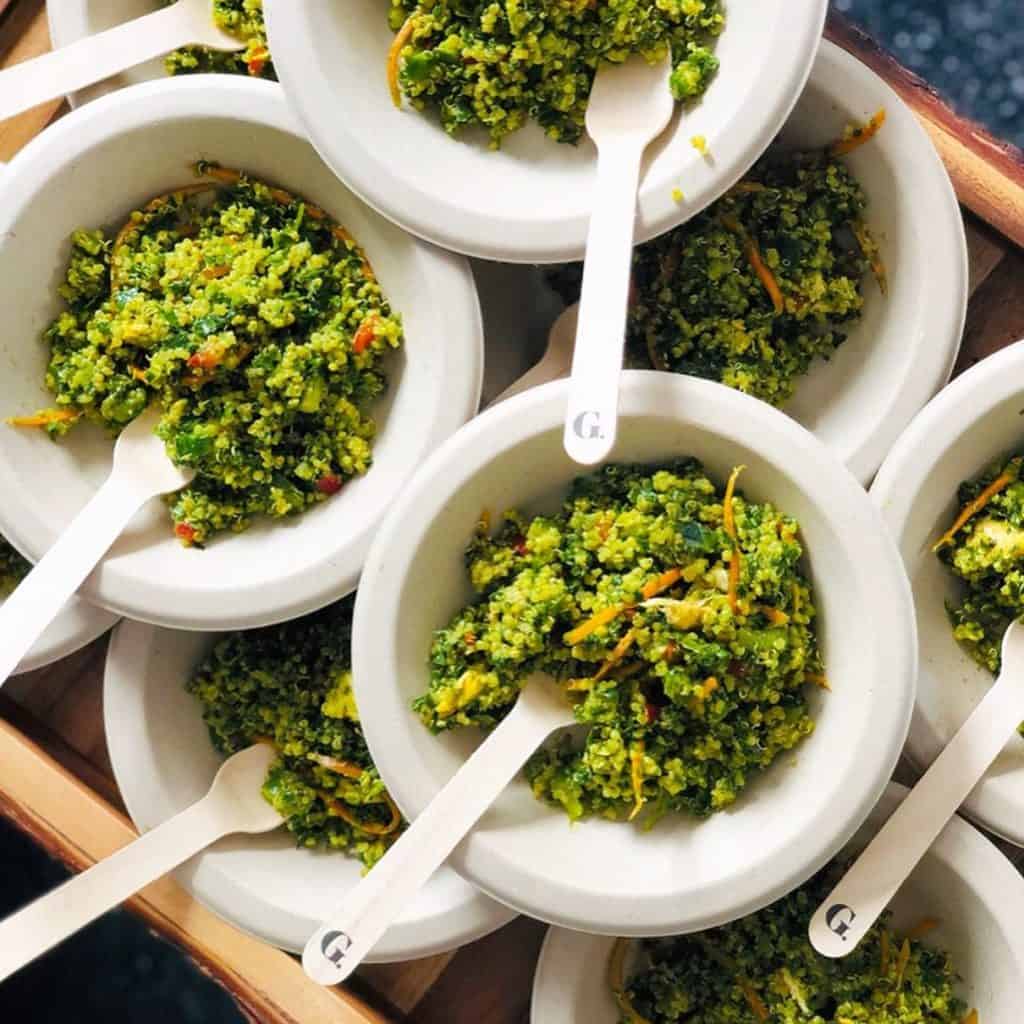 Quinoa, shredded carrots, chicken and jalapeño kick made this bowls absolutely delicious. They call this dish their Kinky Quinoa Combo.
ABOUT THE AUTHOR
Whitney Aronoff is a Natural Foods Chef based in Laguna Beach, California. She graduated from Southern Methodist University with a degree in Communications, and went on to culinary school at The Natural Gourmet Institute in New York. She works as a personal chef and teaches cooking classes, with a focus on healthy, whole foods cooking. You can follow her food and travel adventures on Instagram at @WhitneyAronoff or on her website www.WhitneyAronoff.com.