High Vibration Travel To Sedona, Arizona
This is your high vibe travel guide to Sedona, Arizona. Experience vortexes, beautiful hikes & hot springs all while getting grounded in the natural wonders of the red rocks.
HIGH VIBRATION SPOTS TO HIKE IN SEDONA
Take advantage of the surrounding national parks and spend time on the trails, along the streams, under the trees and sitting on the red rocks.
This video will give you a brief overview of the beauty to expect when you arrive in Sedona.
Sedona is not just red rocks. It has water. Streams, canyons, creeks and lots of trees. Take advantage of spending time in Oak Creek Canyon, amongst the water and trees for Forest Bathing.
Forest Bathing is a practice that involves immersing yourself in a forest environment for a variety of benefits to support mental and physical health. Positive effects include decreased anxiety, less fatigue, lower blood pressure, boosting your immune system and better sleep.
You can get the same benefits in the desert. I call it Desert Bathing. Visit these hikes for a good dose of Sedona Dessert Bathing.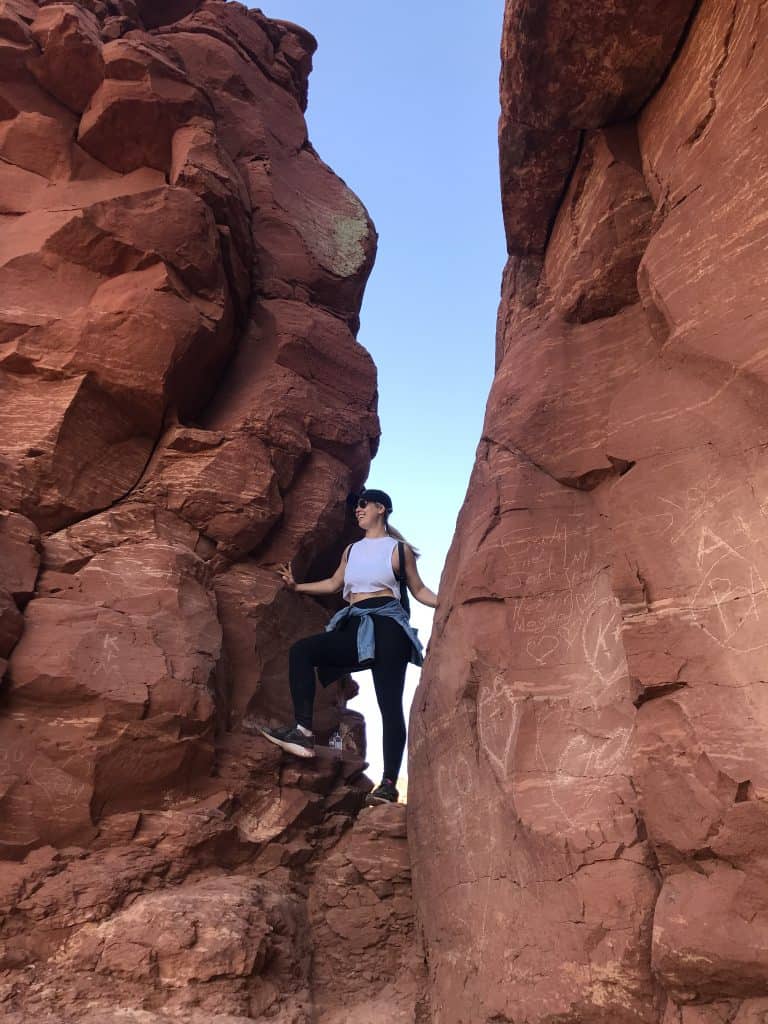 WHERE TO EAT IN SEDONA, ARIZONA
Sedona Hideaway House
Chocolate Tree
The Hudson Sedona
Salt Rock Kitchen
Local Juicery
Wild Kraft Kitchen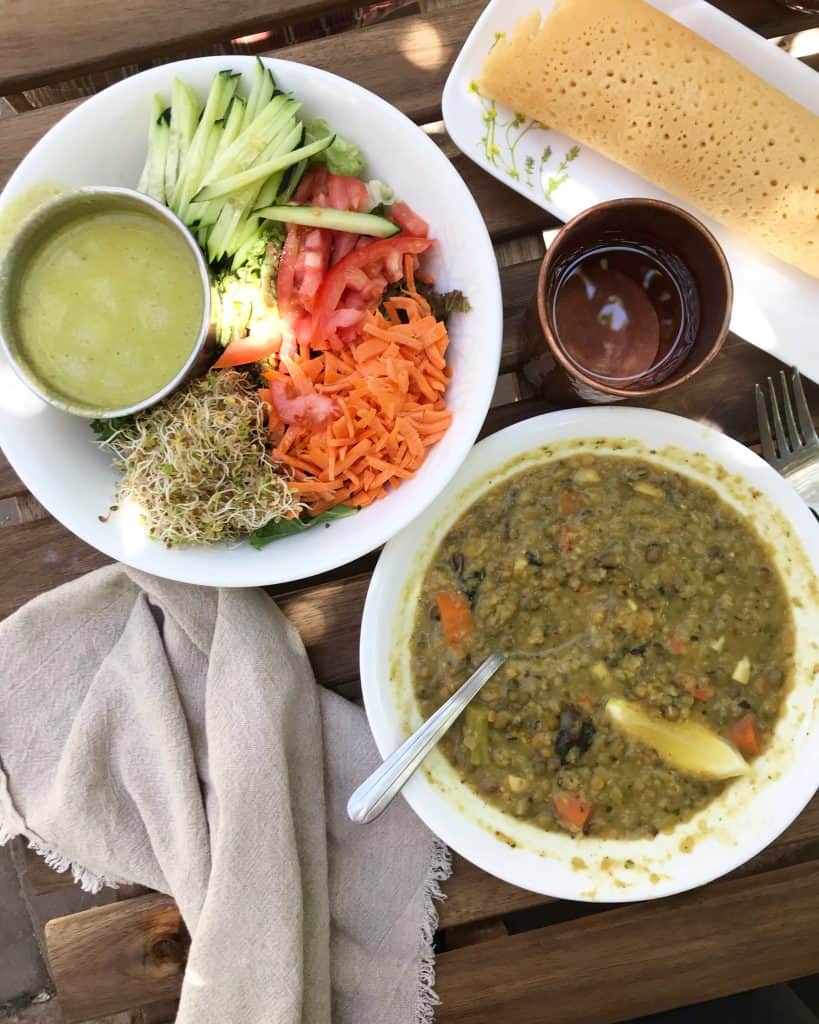 WHERE TO SWIM IN SEDONA, ARIZONA
Buddha Beach & Red Rock Crossing Vortex
Slide Rock
Chavez Crossing
Red Rock Crossing
Grasshopper Point
Midgley Bridge Picnic Area
Visit Mile Marker 387 in Oak Creek Canyon to get fresh drinking water and dip your toes in the stream.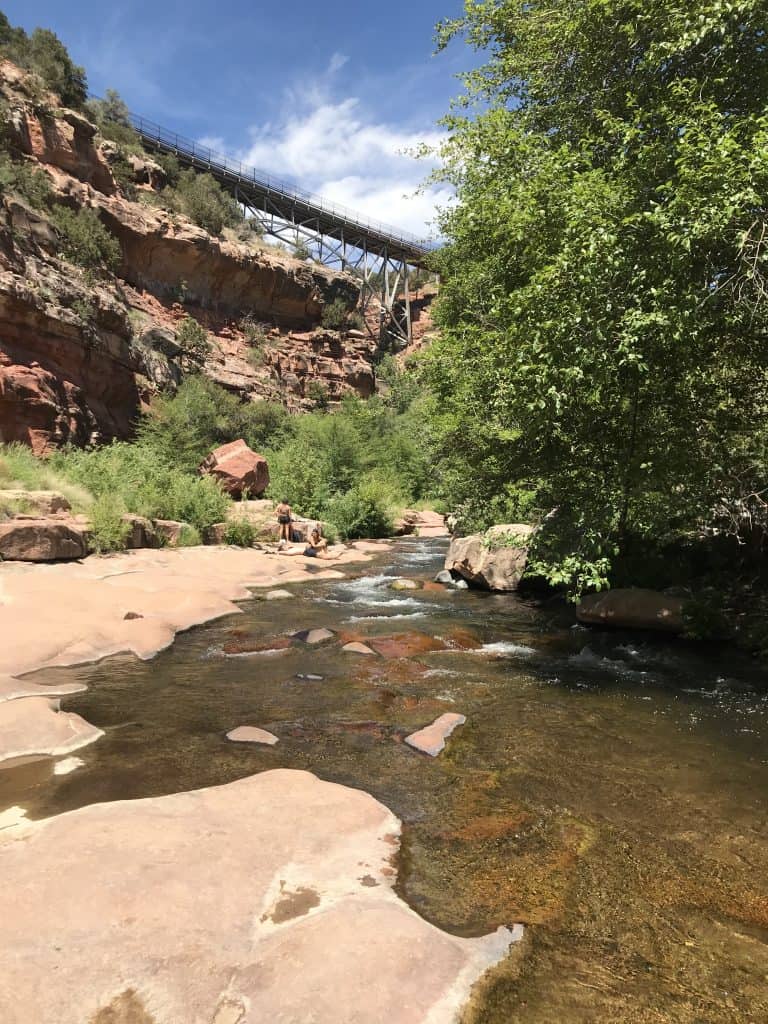 STARSEED KITCHENS GUIDES TO SEDONA, ARIZONA
We've put together videos on YouTube and Instagram to show you some of our favorite spots.
KACHINA WOMAN & BIRTHING CAVE HIKES
Hike to Kachina Woman and the Birthing Cave. Two great hikes in Sedona to support manifestation and call in supportive feminine energy.
HOW TO SPOT AN ENERGY VORTEX IN SEDONA, ARIZONA
Use these tips to spot and energy vortex in Sedona or anywhere you travel. The trick is looking at the trees and the tree bark.