Chef Tips For Buying Spices
What do healthy chef's know about buying spices? Get the tips for sourcing organic, non-irradiated, healthy, high vibration herbs and spices.
Spices are super foods. Concentrated versions of the plants they grew from. The ingredients, what you see and don't see matters.
Here is a guide for buying spices online or in store, and what to look for on the label and in the ingredients list.
INGREDIENTS TO LOOK FOR IN SPICES & HERBS
When shopping for dried herbs and spices, you are looking for maximum flavor. You should be able to see the product or blend.
Look for the following labeling to ensure a quality product.
Look for organic labeling or communication that the product was grown without use of herbicides, pesticides and/or insectisides
Look for labeling that communicates the herbs and spices were not irradiated
The ingredients list should be simple, such as just the single herbs or spice, or the list of the blend
If salt is added to a blend, make sure it is noted as sea salt or real salt (no anti caking agents, iodine or dextrose)
Check the date and make sure the product isn't over a year old
No fillers
No additives
No anti caking agents
Sugar free
Gluten free
Soy free
INGREDIENTS TO AVOID IN SPICES & HERBS
Reading the ingredients list is important, even on herbs and spices. You may see the following ingredients listed. Avoid buying or using and single herbs and spices, or spice blends with these ingredients.
Dextrose
Anti caking agent
Silicon dioxide (anti caking agent)
Citric acid
Sulfiting agents (to retain color)
Iodized salt
Flavoring
Coloring
Sugar (if sugar is not labeled organic or non GMO then it is GMO sugar)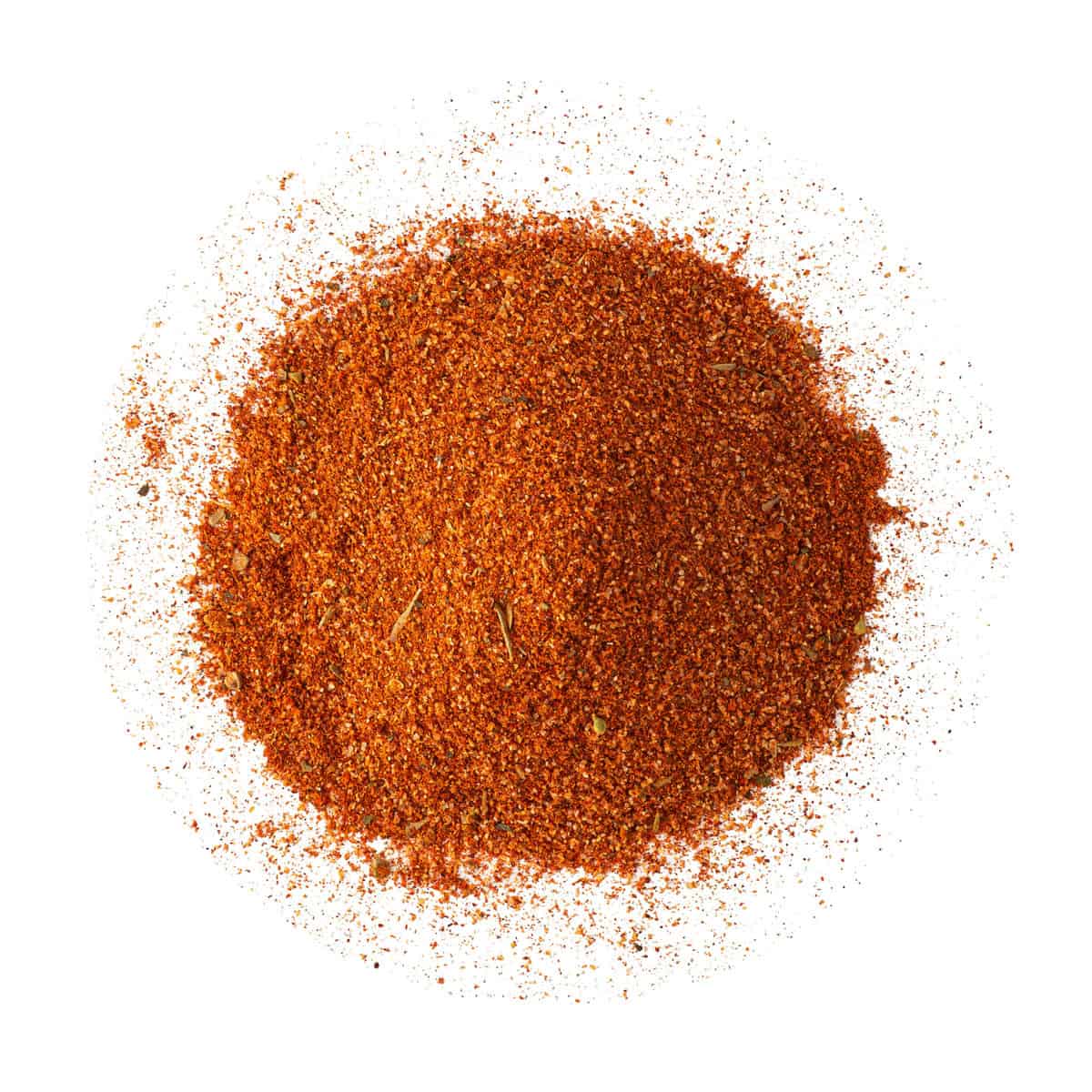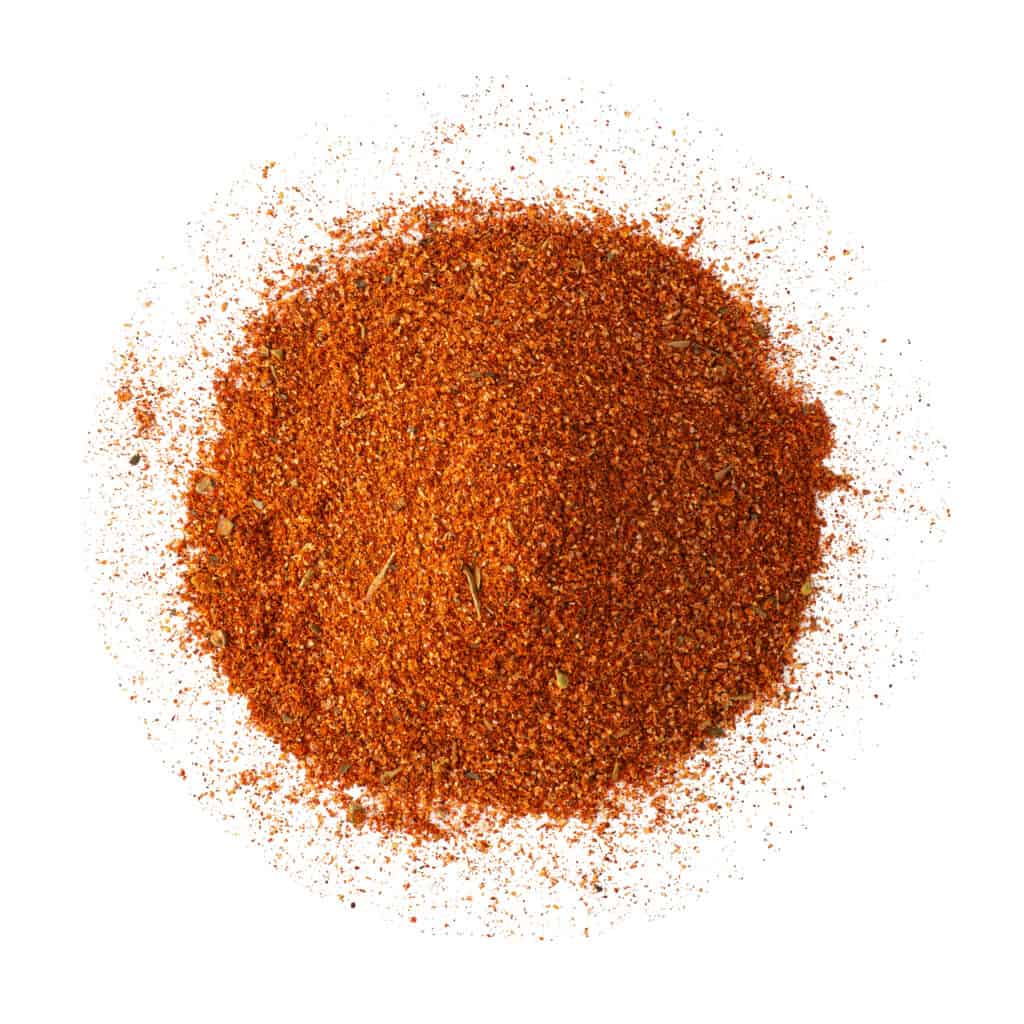 BUYING SPICES ONLINE
There are many great sources for organic, non-irradiated, pesticide free spices.
At Starseed Kitchen, we like the following sources.
You can shop our organic spices blends anytime on Starseed Kitchen, including our 11 Magic Herbs & Spices.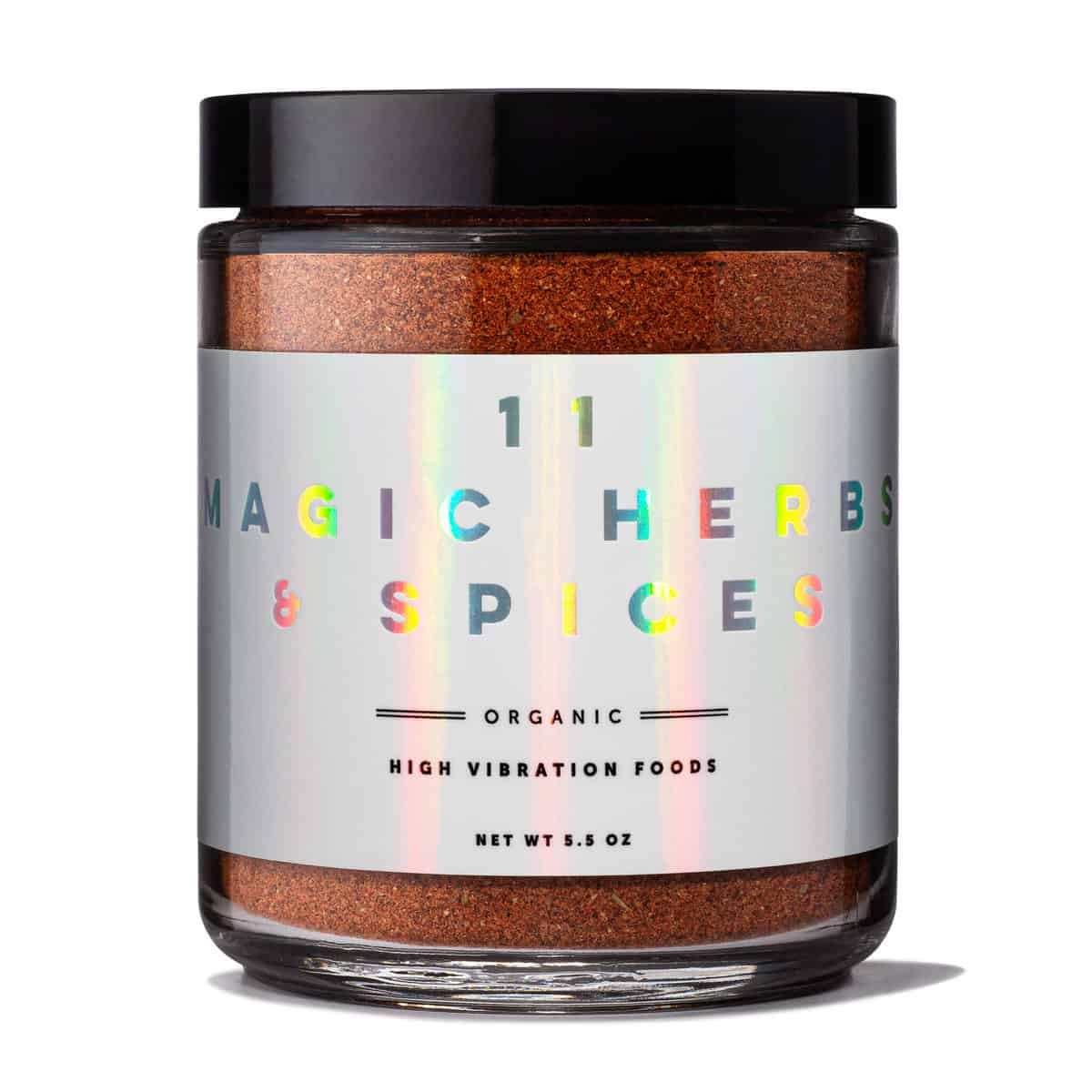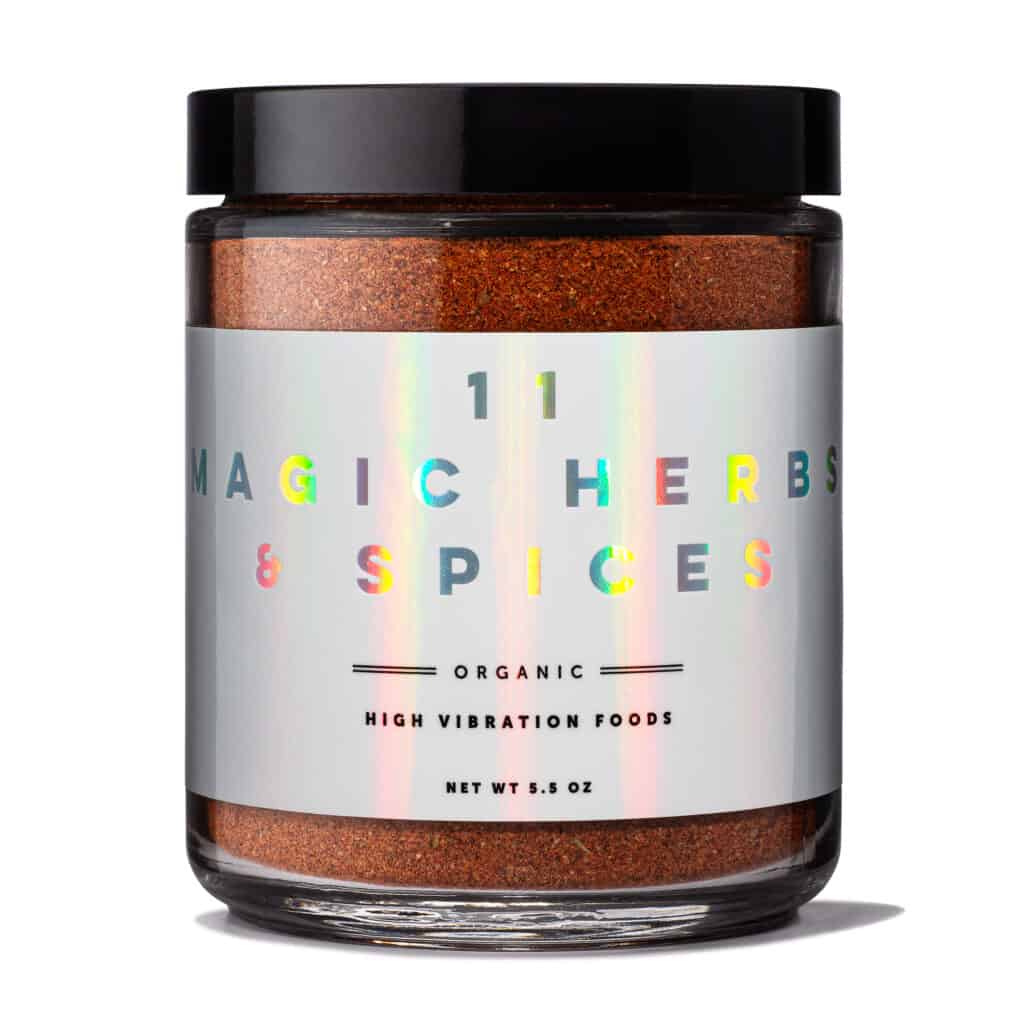 ARE CHEAP SPICES GOOD
Dried herbs and spices are superfoods. They are concentrated sources of the plant, seed, or pod they came from.
It is about quality over quantity as well as freshness and bioavailability.
A hamburger sold at a fast food drive through is not the same quality as a homemade grilled beef burger using 100% grass finished beef. You sourced the ground beef, made the patty, and cooked it on an open flame. You controlled all the ingredients. You know what's in it. It probably was not cheap as you chose quality, real beef and took the time to source and prepare it. Convert the time you spent into your hourly wage. Not as cheap as the burger at a fast food chain?
With that in mind, why are you looking for the cheapest? Maybe it's time to look at quality. Read about the source. Look at the ingredients list. Get to know the company. Find out the intentions of the provider.
BULK SPICES AND SEASONINGS
If you use certain dried herbs and spices frequently, buying in bulk is a smart way to keep your pantry stocked.
Same rules apply when you buy a small container or bulk product, look fat the ingredients list. It is great to keep the following in stock in larger quantities.
Fine seal salt
Course sea salt
Flaked sea salt (Fleur de Sel)
Fine black pepper
Coarse black pepper
Black pepper corns
Organic spice blends
Bay leaves
Oregano
Turmeric
What herbs and spices do you use frequently? Tell us below.
BEST WAY TO STORE SPICES
Following these steps to ensure your dried herbs and spices stay potent.
Store in a cool, dry place such as a cabinet or pantry
Store away from the oven, stove and microwave
Do not store in a cabinet above a microwave
Do not store in a cabinet next to a microwave or oven
If you use the product frequently, store on your kitchen counter, but not directly next to your stove.
Where do you keep your dried herbs and spices? Let us know in the comments below.
Thank you for reading. Follow Starseed Kitchen on Instagram, Facebook, and Pinterest for more Starseed Kitchen inspiration.