Starseed Kitchen Astrology Forecast March 2022
Welcome, welcome, welcome to the magical month of March!
The realms are converging. Dreams are intensifying. Possibilities abound! Potentialities are poppin' off! Let's dive in…
MARCH 2
DEEP HEALING FREQUENCIES
Today we have a New Moon in Pisces. Deeply healing frequencies pour through to our density on this day. This is a day of deep spiritual healing.
All the wounds of the Age of Pisces are washed and cleansed with these energies. This is a day of major karmic releases. Typically, New Moons are opportunities to plant the new energies. This day shows us a recognizable beginning of a reality infused with the magic, miracles, and gentle flow. Here we go!
MARCH 4
A NEW CYCLE IS BEGINNING
Today the Sun exactly conjuncts Jupiter in Pisces at fourteen degrees. Let's break this down, shall we?
Whenever we see conjunctions in a transit chart, we can understand that a new cycle is beginning. The Sun represents our focused expression. It is the quality of light brought to the table. Jupiter is the planet of abundance, expansion, jubilance, big ideas, high philosophy, and the super conscious. They are both in Pisces: a gently ebbing and flowing water sign that symbolizes the all encompassing connectivity of all that exists as well as that which does not. Pisces is our connection to the higher dimensions and all other realms.
A door, a portal, opens today that pours forth more of the Divine Feminine energies we've been working with thus far. We have called in more, and here it is! Ask and you shall receive, right? These energies catalyze such a gentle and subtle change in the overall energies of Earth, we may barely notice it.
Although, those of us who are strongly connected to subtle energies and work with our extra senses on a daily basis certainly will take note of the change. The point is that we are being notified of great changes to come, and are being reminded to trust and have faith that we are completely supported by unconditionally loving forces.
MARCH 6
FEEL THE NEW AGE ENERGIES
Today Venus and Mars enter Aquarius. Hello New Age energies! They are positively electrifying! You are sure to feel this energy in your unique genius zone (wherever Aquarius falls in your chart). These planets assist in an upgrading of our frequencies by assisting us in releasing old habits and ways of thinking about things. This shift in our perspectives sends out a frequency that attracts a new caliber of beings into our lives.
Mercury (the planet representing our conscious minds) is also involved in this major upgrade, and welcomes it with open arms! We are supported in seeing through all the muck and the grime towards the bright, electric future.
MARCH 10
TIME TO THINK LESS & FEEL MORE
Today Mercury leaves the neurologically stimulating visions of the future provided by Aquarius, and enters the deep emotional terrain of Pisces. It is time to think less and feel more. We are being asked to take our leaps of faith. Now is not a time to analyze things to pieces. Now is the time to sit with things and feel into them.
This, of course, is not an excuse to lay around and sleep all day, although it might be tempting to do so seeing as Pisces makes quite the case to just lay down and let it all go. No, this Pisces energy actually gives us the opportunity to connect to our higher hearts and fill our minds with thoughts of grace and unconditional love. We're honing in on the highest and greatest good outcomes. This is a day of PEACE.
MARCH 12
MAJOR ACTIVATIONS TODAY
Today is a day of major activations concerning soul groups. Our memories are coming back online now. We are beginning to bring the understanding of situations into focus as we learn to shift our focus from words spoken to the energy and intensions behind actions taken and choices made.
Humanity is waking up from deep slumber.
MARCH 14 – 18
STARSEED POWER DAYS
Welcome to this month's Starseed Power Days! These are days when starseeds may experience activations, deeper meditations, power-ups, or new inspirations. This month's Starseed Power Days assist in the activating of certain soul groups that made a promise to humanity and the Earth, long ago, to keep pure spiritual teachings and rituals anchored on the Earth plane. This is a piece that is a part of their greater promise to assist humanity's journey of evolution of consciousness.
Starseeds, pay attention to your dreams during these five days. They are sure to be potent, powerful, and enlightening.
MARCH 18
HIGH FREQUENCY GALACTIC FULL MOON
Today we have a high frequency, galactic Full Moon in Pisces. This will be like going through the car washes of all car washes. This is a deeply cleansing Full Moon that washes away all that is stuck in our subtle bodies. All of the deep traumas we have carried through this Age of Pisces is once and for all being released in this relieving wave of collective tears and sighs.
MARCH 20
SPRING EQUINOX
Today the Sun moves into Aries. This is the time of new beginnings. Happy Spring Equinox!
Aries is the energy of fire, inspiration, and getting things started. Have you been chomping at the bit to start a project? Now is the time! While the Sun is in Aries: Launch that business! Start that new workout routine! Call on that courage to do what you've been scared to do! Jump into that new project!
MARCH 27
WELCOME TO THE AGE OF LIBERATION
Today, Mercury joins the Sun in the sign of Aries. We are now fully galvanized to take action on making our dreams a reality. Aries energy doesn't think. Aries energy DOES. We are full of confidence and courage. Bring on the changes! We can handle them. No problem. We are here! We have a Divine right to be here, take form, take up space, and express our authentic selves!
However, Saturn might have a thing or two to say about all that today. The ruling planet of Aries (Mars) is also conjuncting Venus and Saturn in Aquarius. So as much as we think we can do, Saturn is asking us to pump the breaks and check our blueprints before we take action.
Are our intended actions and desires in alignment with the energies of the New Age of Aquarius? Are the intentions we're so fired up about committed to creating the New Age of Brotherhood and Sisterhood? Are we committed to helping raise each other up? Are we committed to expressing ingenuity, taking the time to take a cosmic view-point, and taking action in the spirit of humanity?
If we answer "yes", then welcome to the Age of Liberation.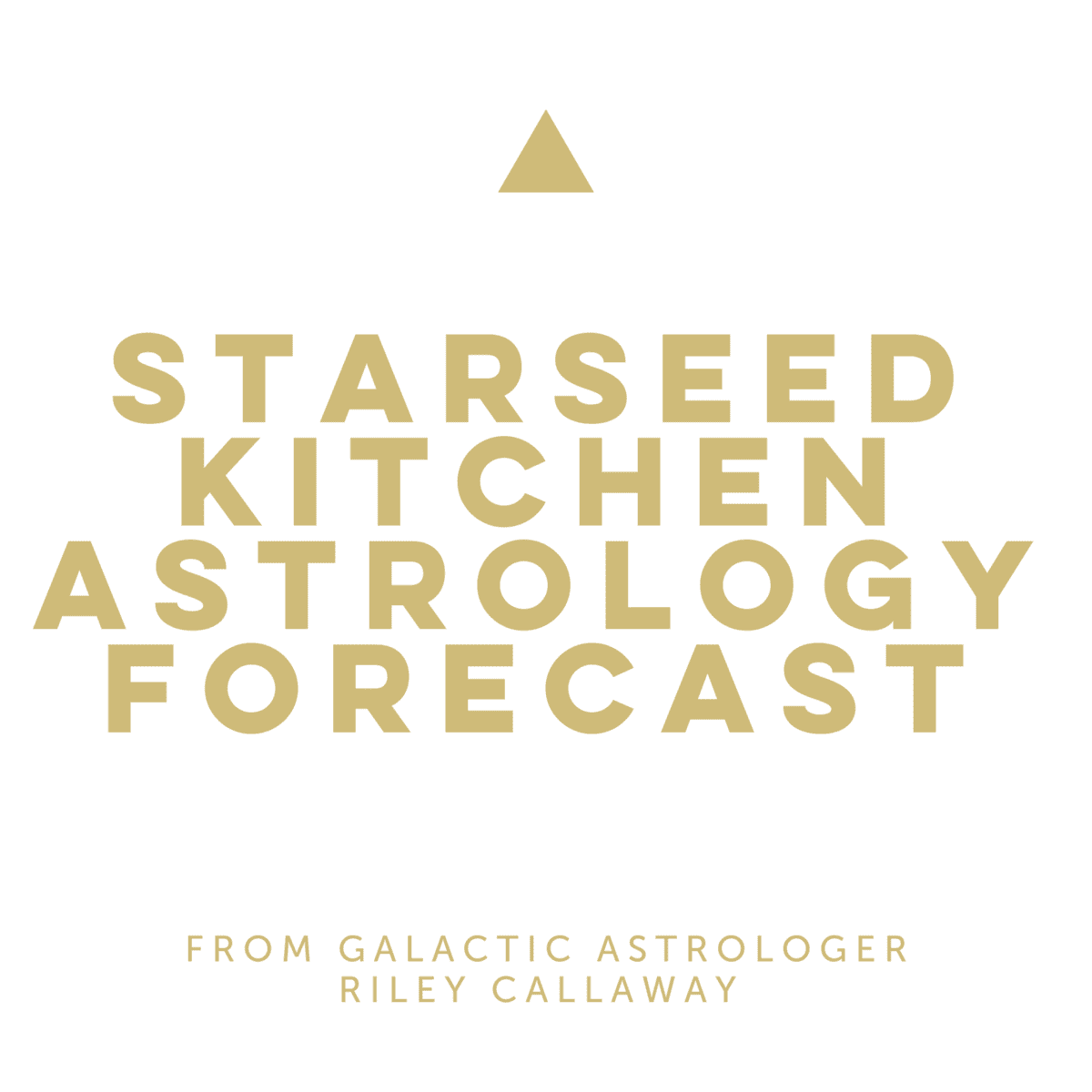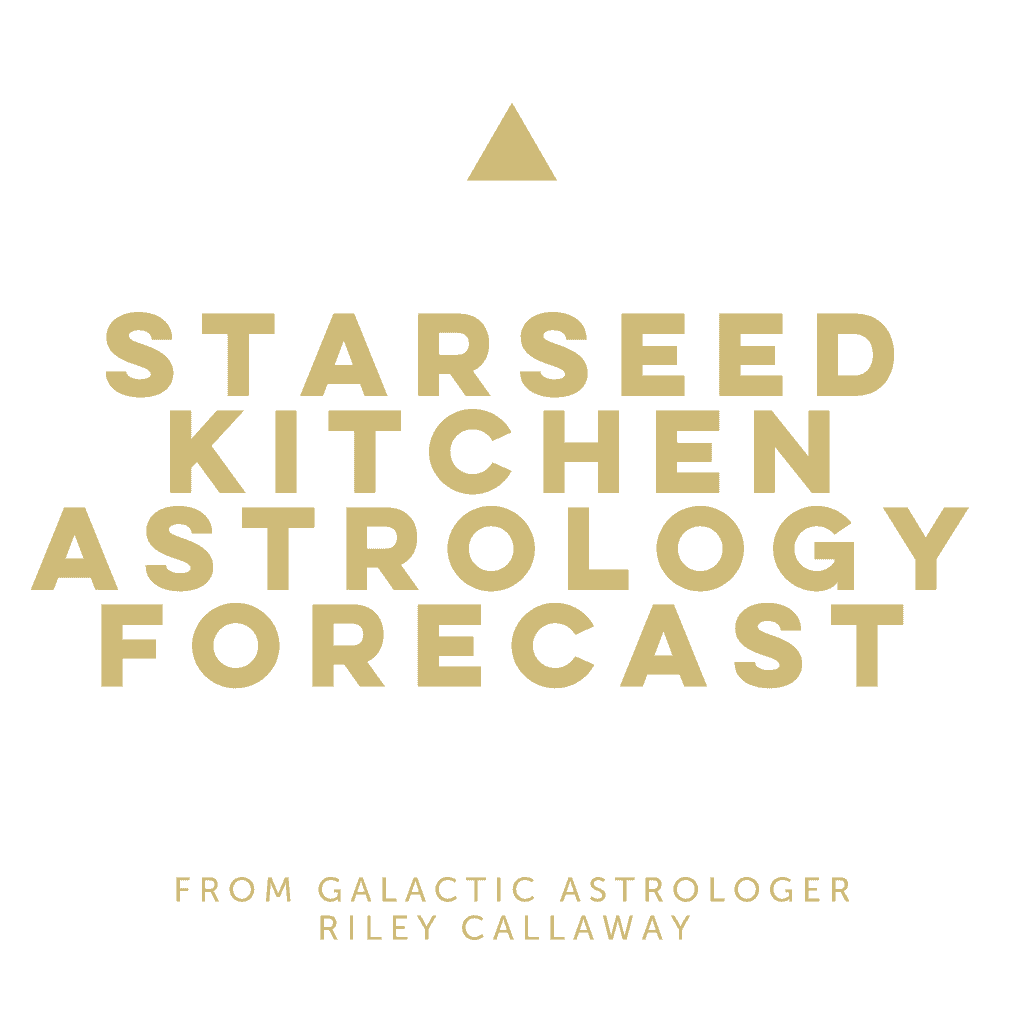 Riley practices spiritual, intuitive, and galactic astrology. Based in North Carolina, she is a cosmic professional with a B. A. in Humanistic Studies and a M. A. in Vedic Science who spends her days interpreting the energies of starseed charts in both recorded and live one-on-one sessions.
She helps starseeds claim their identity, connect to their gifts, recall their life purpose, and realize their greatest potentials. You can get in on the action by booking a starseed confirmation reading or live one hour session with her today.