Starseed Kitchen Astrology Forecast February 2022
Happy Lunar New Year! Welcome to the year of the Water Tiger.
This is to be a year of significant water activity (geophysically speaking) and a stealthy tenaciousness that ripples throughout the populace.
We all embody the ancient feline energy this year. 2022 promises to be full of deep insights and opportunities to demonstrate ingenious innovations! Let's jump into this month's energies.
FEBRUARY 1
NEW MOON IN AQUARIUS – WE ARE THE SEEDS PLANTED FOR THE SPROUTING OF THIS NEW ERA
Today is the day for this month's New Moon. Both the Moon and the Sun stand at twelve degrees in Aquarius. Typically, New Moons are a time to plant new seeds and invoke new intentions to grow and manifest through the next cycle of the Moon.
This New Moon is all about seeds of healing. We receive high frequency downloads today as WE are the SEEDS planted for the sprouting of this New Era. Ideas for new structures and technologies are activated in the collective on this day. We may find ourselves growing out of this period with a newfound sense of vision for the future of humanity which may catalyze demonstrations of rebellious behavior.
This New Moon marks the beginning of the tangible rising of the collective in the name of human rights.
FEBRUARY 2
INTENSE DREAMS REPRESENTING THE COLLECTIVE
Today is stillness and a day to bask in the anticipatory energies that continue to build. The Sun and Saturn in Aquarius have an intimate conversation about the responsibilities of the people and collective. There are gatherings and discussions. There are eye-opening, mind-opening conversations and pieces of evidence brought forth.
Something else that steps forth are the dreams of the collective at this time. Don't be surprised if your dreams really ramp up and become quite the wild nighttime adventure. There is a buildup of collective release taking place now that will fully release at the end of the month into the next month.
FEBRUARY 3
MERCURY IN RETROGRADE IS OVER!
Today Mercury turns direct in Capricorn at twenty-four degrees. We will begin to experience a slow unbuckling of the harness that we have been strapped to since Mercury retrograded last month.
This is not a time, however, to jump into your projects or great life's work. No. The energy needs time to pick back up again. This is what astrologers refer to as the "shadow period". Think of a moving vehicle. If the vehicle were to immediately stop and shift direction, you would suffer from extreme whiplash.
The planets operate according to Natural Law. Their movements are full of grace and intention. They teach us about patience and timing. These are the exact lessons Mercury in Capricorn delivers to us now.
FEBRUARY 5
COSMIC ACTIVATIONS FROM THE PLEIADES
Today is a day of great Cosmic Activation. Open up and prepare to receive these activating codes of cosmic light.
First, we have strong earth energy activation pulsing through the grid into our conscious minds as Mercury travels through the Galactic Degrees of Capricorn. We also have some serious, yet precious, heart healing flowing through Venus in Capricorn. Connecting with the Earth is ideal for today.
Next, we have the Sun and Saturn activating cosmic rays of truth and understanding. The pieces of the big picture are starting to really come together for the collective.
Finally, we have the North Node in Taurus, at Galactic Degree, trining (supporting) Mercury's activating work in Capricorn and Pluto's major evolutionary procedures in Capricorn. In a nutshell, today marks the beginning of the significant Pleiadian influences on the planet that will slowly be revealed to the public.
We also have the South Node in Scorpio trining (supporting) the watery activities of Neptune and Athena (Pallas) in Pisces. This is a flowing release of water at the physical level and emotions at a subtler level.
FEBRUARY 8
REVEALING DARK TRUTHS
Today we see experiences of circumstances reveal some dark truths. The lights are coming on in the club, and we look around to find that we've been partying with some monsters in the room.
Who are these monsters? They are us. They are the pieces of ourselves that we've been ignoring and spiritually bypassing. Now is the time to acknowledge their existence, address the problems that have been caused by our ignorance and procrastination, heal the issues through taking the time to understand how we have contributed to the issues created by our monsters, and truly forgive ourselves for such transgressions. Emotions will certainly run high today. But so will our gifts of wisdom and intuition.
The Divine Feminine is rising, and the Sacred Masculine is reaching down to raise Her up. They are moving forward in Divine and Sacred Partnership. Our memories, as a result, are coming back to us. What a time to tap in to Self and reclaim what we thought was lost to us.
This is a day of potent initiation.
FEBRUARY 11
REMEMBER YOUR INNER GENIUS & PAST LIFE MASTERY
The information we learn today in reference to our systems of authority and governance is set to change our thoughts and feelings, permanently.
There is a powerful, polarizing effect held in our spaces of memory that is bringing forth masteries we forgot we had. We are now feeling a solar pressure to reach into ourselves and pull out our innovative genius.
Find where you have Aquarius in your Natal Birth Chart. This is where you are feeling this pressure now. Unleash the genius within, and the world will thank you later!
FEBRUARY 13-16
STARSEED POWER DAYS
Welcome to the STARSEED POWER DAYS! As mentioned before, these are a handful of days occurring sometime in the middle of the month that support and activate starseeds. Many report experiencing incredible meditations, dreams, and realizations during these days of each month.
This month's Starseed Power Days are all about a galvanizing of the spirit of humanity as it mixes with the invigorating energies of the cosmos! This is a great time to connect with those you resonate with, tap into your creative Self, look into the latest healing technologies, and expand your thinking to cosmic proportions. Pick a planet and connect with its energy. What messages does it have for you? What is it teaching you?
This is also a phenomenal time to connect with truth. Practice taking a more objective, detached perspective on the circumstances unfolding around you. What do you notice?
FEBRUARY 15
TAKE A MORE OBJECTIVE PERSPECTIVE
Speaking of taking a more objective perspective, guess who moves into the sign of Aquarius today? Yup! It's Mercury! Our minds release from the more conserving traditions of masterful Capricorn energy and blast off into the whimsical, whacky world of Aquarius. We suddenly feel inspired to think of things differently. We are more open to embracing the outrageous and trying it on for size. Lean into the weird thoughts. You might enjoy yourself immensely.
FEBRUARY 16
FULL MOON & TIME TO RELEASE UNHEALTHY ASPECTS OF THE EGO
Today we are blessed with the energies of the Full Moon. This is a blessing because it is a releasing. We are being released by this Full Moon at Galactic Degree in Leo (as the Sun stands at Galactic Degree in Aquarius) from the memories of catastrophes endured by the populace during the closing of an era.
We are releasing major unhealthy aspects of the ego that connect to ideas such as dominance, narcissism, and an inflated sense of self-importance. We are DONE playing with these concepts. This Full Moon is sure to be dramatic. What a great time to have a bonfire! Dancing is encouraged.
FEBRUARY 18
TIME FOR SELF CARE, WITH SPECIAL ATTENTION TO YOUR FEET
Today the Sun bids adieu to the wonderful, whacky energies of Aquarius and dives deeply into the oceanic energy of Pisces. We are officially in the season of Pisces, and it's time to get cozy, run the bath, pour the salts, light the candles, close our eyes, sink in, and release all our worldly worries. We are in the season of transcending and healing through forgiveness.
I recommend tending to your feet for the next thirty days or so. They do a lot for us, and don't seem to get the acknowledgement that is deserved (for example, how many of us forget to wash the soles of our feet when taking a shower?). This is a wonderful time to take regular, warm, detoxing foot baths. Pedicures are encouraged as well as plenty of foot massages.
At night, while we're all bundled up in bed, remember to pay more attention to your dreams as the dream state intensifies during the season of Pisces.
FEBRUARY 20
KARMA IS COMING TO COLLECT
Today is a big day. Today is the day that we, here in the United States of America, get a taste of what is to come in July. Today, Pluto, at twenty-seven degrees and thirty-three minutes in Capricorn, conjuncts, exactly, the Natal Pluto, which stands at twenty-seven degrees and thirty-three minutes in Capricorn, of the Birth Chart of the United State of America.
Now, I emphasize getting a "taste" of the energy because the Natal Pluto of the USA is actually retrograded, which means that a TRUE and EXACT return does not take place until July of this year. This is simply the beginning of a long, five month systemic and psychological evolution of the soul of a country. Big. Energy.
This is the collecting of great national karma. Basically, any body of operations connected to the USA (for example, groups working on behalf of government interests) working with any ounce of malicious intention better look out! Karma is coming to collect. They are about to reap what they have sown.
What does this mean for individuals connected to this nation? It's all about deep psychological changes regarding perspectives on authority. Think back to 1776. The astrology of the sky today is eerily similar to this period of time.
FEBRUARY 22
A DAY OF DEEP EMOTIONAL RELEASE & HEALING
Today is a day of total healing.
We see a tsunami of deep emotional release. The Earth is healing and moving. We are healing and moving. We are, once and for all, shirking off the last vestiges of trauma and karmic wounding.
These things we have been carrying are heavy and must be put down so that we can float.
FEBRUARY 24
HEALING RELATIONSHIPS WITH LOVE & UNDERSTANDING
Today is a day of compounded mastery! We have Mars, Venus, and Neptune all at degrees of Mastery!
Mars, our Sacred Masculine Selves, is conjunct Venus, an expression of our Divine Feminine Selves. Together, they activate and unlock the codes to true Divine and Sacred Partnership, as stated before.
But today is when they actually unlock these codes of higher forms of partnership. Relationships are evolving. The collective is gaining access to higher ways of relating and responding in relationship with everything and all. This change ripples through all levels and layers of relationship.
Today presents opportunities for healing relationship dynamics with mutual respect, love, and understanding.
FEBRUARY 28
CONSCIOUS KARMIC RELEASE DAY
Today is a day of conscious karmic release and dissolving of soul contracts that are complete and no longer serve. Today we collectively experience liberation like never before.
This is liberation as deep as the soul level. We are releasing ourselves from that which binds us to the dense material realm. We are working in concert with the Galactic Energies above and below us to release ourselves from all self-imposed bondage.
The illusions of the Age of Pisces are dissolving!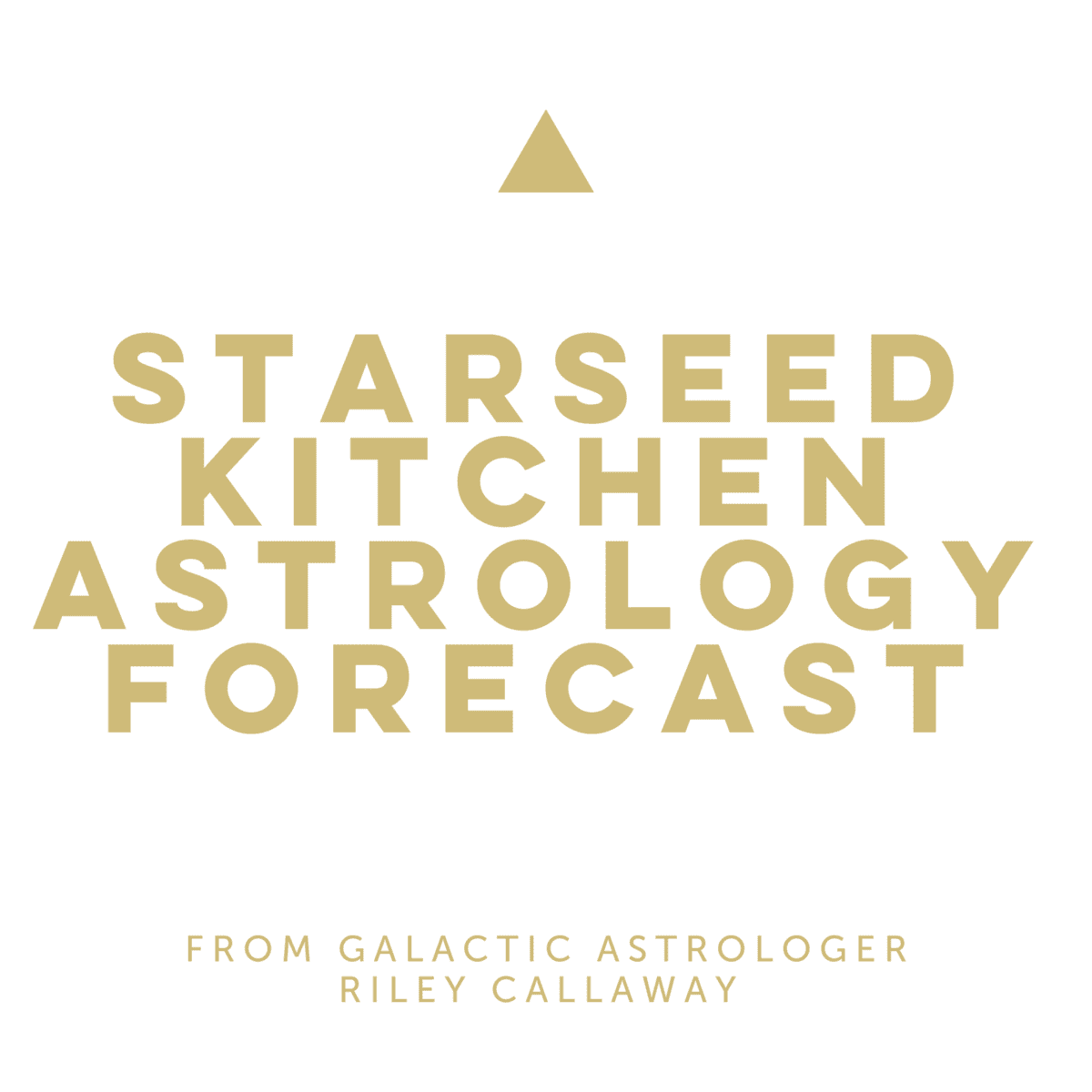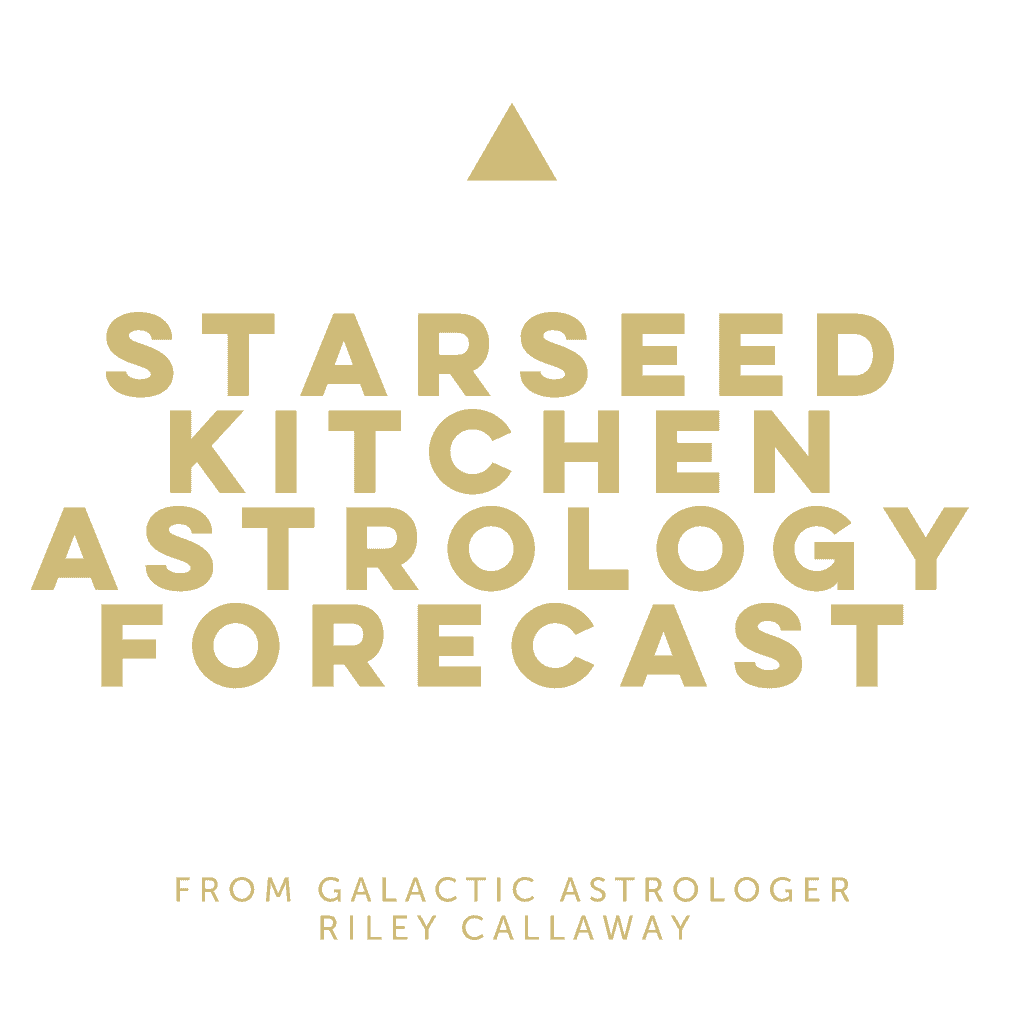 Riley practices spiritual, intuitive, and galactic astrology. Based in North Carolina, she is a cosmic professional with a B. A. in Humanistic Studies and a M. A. in Vedic Science who spends her days interpreting the energies of starseed charts in both recorded and live one-on-one sessions.
She helps starseeds claim their identity, connect to their gifts, recall their life purpose, and realize their greatest potentials. You can get in on the action by booking a starseed confirmation reading or live one hour session with her today.