Starseed Astrology Forecast October 2021
Welcome to the Fall. This season brings with it cooling winds of change, crispy bites of truth, and hot cups of clarity. Let's jump in!
OCTOBER 2
GET INSIGHT
Today is the day to have those hard, healing conversations with yourself, your team, and anyone else in your life.
Today is the day we get insight connected to these subconscious programs that have been running our hardware; programs that have been driving our behavior and choices. There is a lot of healing that will be realized as a result of our deeper connecting to these hidden parts of ourselves.
(Source: Sun at 9 degrees in Libra opposing Chiron at 10 degrees in Aries; Sun at 9 degrees in Libra conjunct Mars at 11 degrees in Libra)
OCTOBER 3
RELAX SO YOU CAN RECEIVE DOWNLOADS
Today builds upon the insights received from yesterday's energies. We are remembering our masteries. We are remembering who we are and what we wanted to do and be. But this is not the time to act yet. This is still our Mercury Retrograde spa and relaxation time.
This is a wonderful time to focus on relaxing so that more can come to the surface. Did you know that relaxing also calms our nervous systems and whole physiology which helps to open us up more to receiving downloads, light codes, transmissions, etc.? The tensions are building and will find release later this month.
(Source: Mercury retrograde at 22 degrees in Libra trine Jupiter retrograde at 22 degrees in Aquarius; Pluto at 24 degrees in Capricorn square Mercury at 22 degrees in Libra)
OCTOBER 5
MOON JOINS STELLIUM IN LIBRA
Today the moon joins the stellium in Libra. (Remember, a stellium is when you have three or more planets all in the same sign.) This stellium is all about reevaluating our relationships across the board.
We are readjusting and realigning ourselves to higher frequencies. The effects of this include attracting new types of people and/or releasing those with whom we no longer harmonize. It's a good idea to focus on the harmonies and dive into that which resonates.
(Source: Moon at 5 degrees in Libra conjunct Sun at 12 degrees in Libra conjunct Mars at 13 degrees in Libra conjunct Mercury retrograde at 20 degrees in Libra)
OCTOBER 6
NEW MOON IN LIBRA
Today is the New Moon in Libra! As we have touched on before, New Moons typically mark occasions for planting new seeds. New Moons help to reset the energy.
Since Mars is involved in this lovely Libra trio dynamic, it's a great time to plant bold seeds regarding projects, especially art and other creative projects. Oh, but these aren't just any old projects. No. These are promised to be projects of a galactic nature.
This also means it's a great time to reach out to those you wish to partner with in these projects. With whom do you wish to work? Who is harmonious? Who aligns? Whoever they are, they may very well be galactic!
(Source: Moon at 13 degrees in Libra conjunct Sun at 13 degrees in Libra conjunct Mars at 13 degrees in Libra)
OCTOBER 7
TIME TO SOAR
Today Venus moves from deep diving Scorpio to high soaring Sagittarius! We have plunged the depths of our desires and personal truths. Now it's time to soar, adventure, and explore with these newfound golden nuggets of truth.
Our hearts are a bit lighter and are about to release more in the next three weeks or so. For now, we have gained the strength from our heartfelt experiences in Scorpio to look at the belief systems which no longer serve us, collectively, and tell them to take a hike. Truth is pouring into our hearts filling us up for the remainder of this transit. No more room for lies and trickery.
This is also because Pluto goes direct today. This means that Pluto's energy has been inverted, directed inward, since late April. It's time to, once again, witness all that has shifted within as it plays out in our physical reality. All structures within that no longer served were promptly demolished with Pluto's energies. This has a lot to do with our relationship to the concept of authority.
We have had time to examine this concept, closely. We have observed our relationship with it, and have adjusted ourselves accordingly. From now until the next time Pluto retrogrades (April 29, 2022), we will have opportunities to carry out that which we decided during this past Pluto retrograde.
(Source: Venus at 00 degrees in Sagittarius conjunct South Node retrograde at 2 degrees in Sagittarius; Pluto at 24 degrees in Capricorn direct)
OCTOBER 10-23
A TEST FROM THE UNIVERSE
Now that Pluto's back in action, we'll start to feel the first challenging effects from the 10th until the 23rd of this month. Pluto will spend this entire time challenging the Sun which represents our central energy and focus.
This will come in the form of any sort of authority figure in your life pushing your buttons and pushing against you. Pluto is simply testing that which resolved in you about your relationship with authority.
(Source: Pluto at 24 degrees in Capricorn square Sun at 17 degrees in Libra)
OCTOBER 11
ACTUALIZATION
While Pluto is off the bench and back in the game, someone else joins the field as well: Saturn.
Today Saturn goes direct and goes back to his testing and strengthening ways. This is wonderful as we can get back to actualizing the new forms things are to take. We get the opportunity today to take the first steps in actualizing that which is in our wild and wise Sagittarian hearts!
(Source: Saturn direct at 6 degrees in Aquarius sextile Venus at 4 degrees in Sagittarius)
OCTOBER 17-20
STARSEED POWER DAYS
Welcome to the Starseed Power Days of the month! This is a time when Starseeds have the opportunity to really power up and/or experience rapid downloads and activations.
This month these days are all about mastering the art of diplomacy, reaching peaceful resolutions, and carrying on in a state of heightened grace due to vast understanding gained through actively practicing compassion.
OCTOBER 18
MERCURY & JUPITER TURN DIRECT
Today is a pretty big day. Both Mercury and Jupiter turn direct today! This means that a majority of the planets are now direct which means forward movement and progression.
We're going to start seeing a lot more action from here on out. Results. Big results. The tensions that have been building since the spring are finally releasing and catalyzing many of the whispered promises of change.
Big, healing, truthful information looks to be coming out on this day. Information in the form of a blowtorch, that is.
(Source: Mercury direct at 10 degrees in Libra; Jupiter at 22 degrees in Aquarius direct; Venus at 12 degrees in Sagittarius)
OCTOBER 20
FULL MOON IN ARIES
Shortly after this significant shifting of energies, we have the Full Moon in Aries! Here we go again with yet another galactically charged Moon this month.
This Moon, however, is a Full Moon which usually supports us in releasing that which no longer serves. This Moon looks to be about releasing ideas, leaders, projects, relationships, ways we relate to others, ways of doing things, etc. in favor of making room for new, even better, things to come and fill the space. So, by all means, release and let the NEW come on in!
(Source: Sun at 27 degrees in Libra opposing Moon at 27 degrees in Aries)
OCTOBER 23
AN APPETITE FOR TRUTH
Three days later, the Sun releases itself from the balancing and diplomatic energies of Libra and takes a deep dive into the depths of Scorpio. Welcome to the deepest part of the year everyone!
This is the time of the year when we all get the opportunity to focus our energy and attention on that which is mysterious, buried, hidden, ancient, etc. We have an appetite for raw truth now, and will not settle for anything less. Raw truths, however, can trigger our fears. This is a season all about facing our fears now.
(Source: Sun at 00 degrees in Scorpio)
OCTOBER 30
CALL TO ACTION
We might feel a bit wobbly the first couple of days we are called to face raw truths. But, have no fear! Mars is here to dive in as well. Mars moves out of his rather uncomfortable stay in peace-keeping Libra and asserts himself in Scorpio.
He is much more at home in Scorpio energy and can really jive with the whole idea of 'facing fears head-on'. This is what Mars does best. He represents our call to action, our motivation, and what we are willing to fight for. In Scorpio, Mars fights for the raw truth, fearlessly. He knows it's worth it.
(Source: Mars at 00 degrees in Scorpio)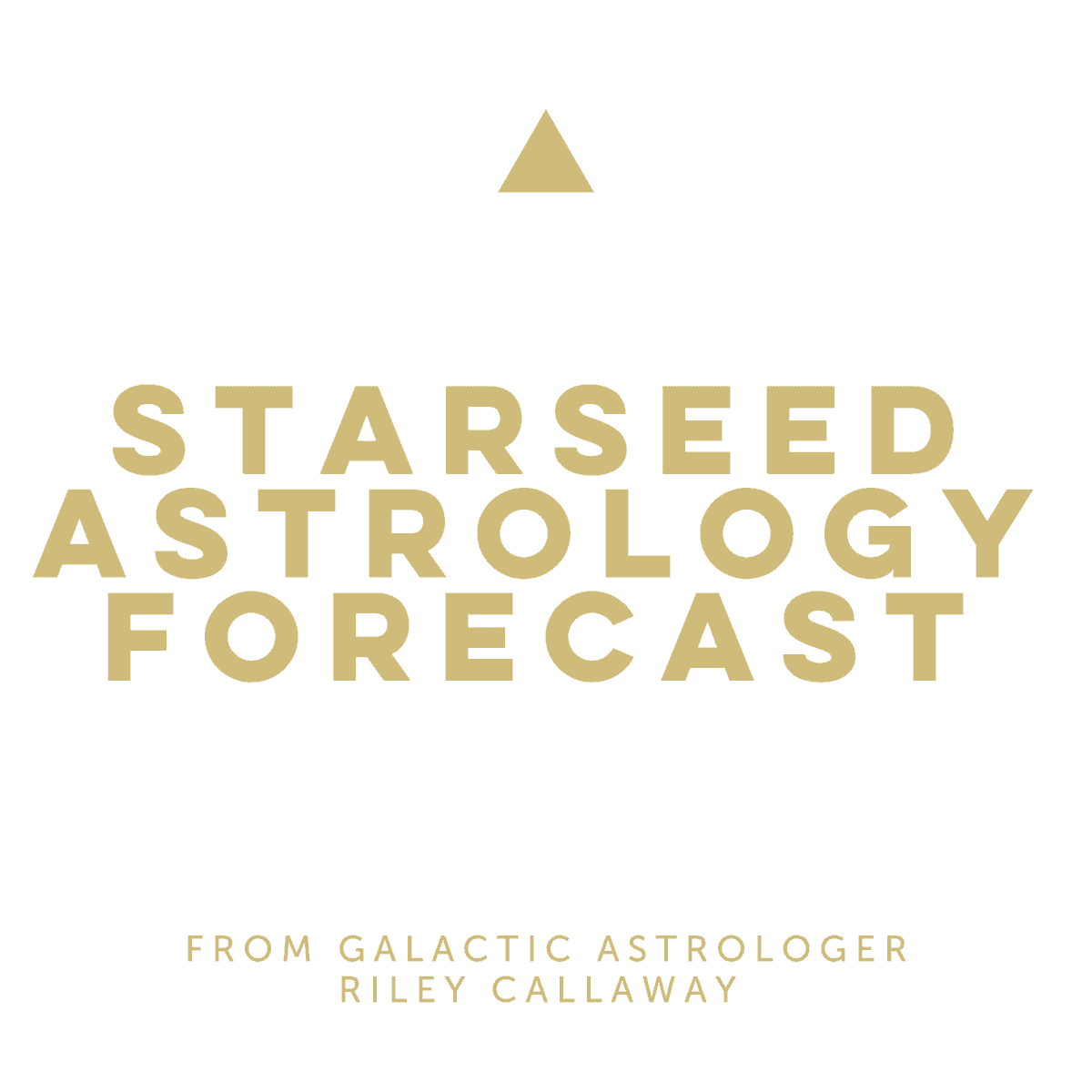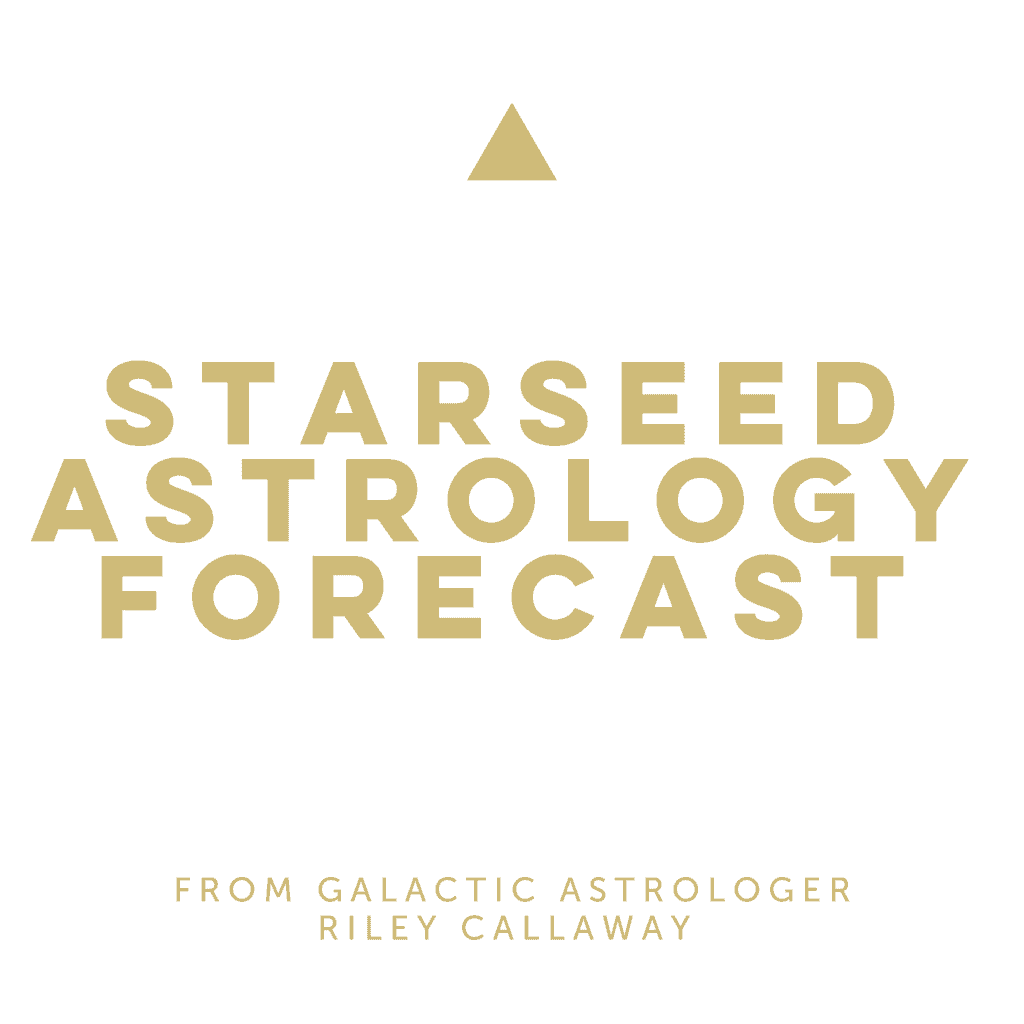 Riley practices spiritual, intuitive, and galactic astrology. Based in North Carolina, she is a cosmic professional with a B. A. in Humanistic Studies and a M. A. in Vedic Science who spends her days interpreting the energies of starseed charts in both recorded and live one-on-one sessions.
She helps starseeds claim their identity, connect to their gifts, recall their life purpose, and realize their greatest potentials. You can get in on the action by booking a starseed confirmation reading or live one hour session with her today.