Starseed Astrology Forecast June 2021
GEMINI SEASON, MERCURY IN RETROGRADE & THE SUMMER SOLSTICE
June kicks up all sorts of debris (information, particularly stories) from the winds of Gemini in the form of a crescendoing stellium. (Reminder: a stellium is when we have three or more planets in the same sign creating a concentration or focus on the energy of that sign.)
The energy of Gemini is an airy energy. Gemini is the communicator of the zodiac. It's the storyteller energy. Gemini energy is about asking all the questions, acquiring all the information, observing all the occurrences, and sharing/discussing all that has been gathered. So here we are entering the month of June with a focus on all the different tidbits of information coming to light.
Previously established facades are torn down in favor of ones mentioned before but dismissed at the time. These 'new truths' will spur on more questions, entice us to dive down bottomless holes of information, and drive us nuts (walnuts, to be exact) if we make any attempt to eat and digest what is being served through our screens and devices.
So what's up with all of this? Well, Mercury opens up this month, retrograded in Gemini. This is big for so many reasons. Let's start with the fact that Mercury actually rules the sign of Gemini. This means that Mercury has 'come home' and is at its most powerful and strongest state when tuned to the Gemini frequency.
Retrogrades have this reputation of 'weakening' the outward expression of the planet in question. This is simply because the energetic expression pivots and focuses inwards instead of its usual outward direction. Given the values held by current Western culture, anything that interferes with productivity levels and producing tangible, measurable results is bad. So, along that line of reasoning, Mercury retrograding is seen and experienced as a 'bad thing'. I'm here to tell you, right here, right now, that this is a disempowering perception.
Retrogrades, especially Mercury retrogrades, are blessings. Retrogrades allow us time to slow down, reflect, rest, relax, and readjust. They are part of the natural rhythms of life and living. Resting is just as important as taking action. The art and science of living is to know when to rest and when to take action.
Now, until June 23rd, is the time to rest our minds. Now is NOT the time to intellectually process. This is made all the more clear by Neptune in Pisces challenging this retrograded Mercury in Gemini energy. Neptune, the planet of illusion, fantasy, rose-colored glasses, and the realms beyond the physical, is standing strong in its home energy of Pisces. Pisces is a water sign representing mystical, dream state, transcendental energy. All of this put together creates the following picture:
We are welcoming more pure intelligence of light into ourselves than ever before. In order for full and successful integration to take place, our human minds, our egos, need to get out of the way and allow our Higher Hearts, our Higher Selves to step in. This is a graceful take-over. Our job is to relax and allow. It would be in our best interest to support these higher vibrations and anchor them by continuing to eat high vibrational foods, listen to elevated frequency music/sounds, and keep our bodies clean and clear of toxins and lower vibrating energies through smudging, salt, and silica. This energy persists through this month until the 14th.
Mercury retrograde in Gemini (which lasts until the 23rd of the month) also entices us to review things, specifically projects and ideas about projects, that we've put on the back burner. This month is our chance to go back to these ideas and work with them. While this is not a time to launch anything, it is a time to reimagine and reposition things for launching in July. One of the best ways to work with this type of inverted Gemini energy is to write. If you're not much of a writer, then speak. Record your inner world this month. There are many nuggets of gold to uncover within this month.
Speaking of speaking, we are also refining our communication skills this month. That's another gift Mercury retrograde in Gemini gives us. What habits of communication have you been employing that no longer serve you and those around you? What can you change that would make your communications more effective? What elevates a conversation to a higher vibration? What are the thought programs currently running in your system? What do your thoughts say to you on a regular basis?
JUNE 2
ANCESTRAL HEALING
This is the day we have the opportunity to experience tremendous healing of a very particular type: ancestral. This day is all about our internal structures as they have been shaped by family, particularly our matrilineal heritages. As we continue to experience this rising and quickening of Goddess energies moving forward along timelines, we should not be surprised to find many pit-stops of healing along the way. This day is a prime example.
Mars activates (or triggers) feelings within us related to our early childhood programs on this day. At least, that's how it will feel on the surface. However, if we go deeper, we'll find that this activation is simply a doorway to a hallway of doors containing ancestral memories. Things that have been passed down the bloodline. These memories reside, quite literally, in our hearts and are ripe for healing and transformation.
Venus joins Mars on this day and enters the sign of Cancer. She offers loving support and downright pleasure for this process of healing. Our natural gifts of intuition will be enhanced from now until June 27th. Venus in Cancer, a water sign directly connected to the heart and the feminine, tells us to diligently practice self care this month. What do you need? Give that to yourself. Check in with your emotions. Begin a gentle routine of nightly bathing. Nurture yourself. Love yourself.
Cancer is here to teach us about our tendencies towards self-attack. The world is not attacking us. We are attacking ourselves. There is a beautiful maturing produced from this lesson: the experience of ultimate empathy brings us to the understanding that we are our own parents. We have the power to give ourselves whatever we need physically, mentally, emotionally, etc. This is the truth of our awesomeness.
JUNE 10
A TIME TO MANIFEST: SOLAR ECLIPSE IN GEMINI & NEW MOON IN GEMINI
Let's fast forward to June 10th. A very special day. You'll want to buckle up for this one. It's the day of the solar eclipse in Gemini! The Sun will be in Gemini and the New Moon will be in Gemini. Phew! Get ready for some tricky changes and shocking stories. Gemini energy is running the show this time, and we are sure to be entertained.
Now, New Moons are times when we have the opportunity to plant new seeds of intention. They are times in the month when we can juice up on the power to manifest our next project, experience, phase of reality, etc.
JUNE 15
STARSEED POWER DAYS
June 15th kicks off, what I like to call, the "power days" for starseeds. Again, these are the days when starseeds are most likely to experience activations, profound insights, deeper meditations, and, generally, maximize potentials in any given situation. From the 15th to the 18th, starseeds will receive major upgrades to the conscious mind or brain activations. We are being activated for the next stage of our missions!
Again, this is not the month to launch anything. So what we can do with this incredible activation is receive and plan. Record everything. Play around with ideas, no matter how crazy or implausible they may seem. If the energies feel a bit overwhelming, work them through your body by going for a walk/run and/or work with your breath. Gemini rules the lungs and hands. You can also work with your hands to integrate the energies. Look up "mudras".
With so much air in the air, it's also good to incorporate a regular grounding practice for the month. This will help to anchor the energies into both our bodies and the earth. Befriend a tree this month. Hiking and forest bathing are also wonderful options.
JUNE 21
SUMMER SOLSTICE ARRIVES WITH HEIGHTENED PSYCHIC POWERS
Fast forward three days, and we find ourselves basking in the glorious light of the Summer Solstice! Not only is this the longest day of the year, but it's THE day that kicks off the official start to the season of Summer. While this season is known, in most parts, to bring in the blistering heat, it actually starts in the watery beginnings of Cancer.
We welcome Summer by going through this watery portal of love and family as the Sun enters the sign of Cancer on this day. In addition, psychic powers, intuition, and creativity will be heightened on this day with a beautiful Grand Trine forming between Neptune in Pisces, Venus in Cancer, and the Moon in Scorpio. This means BIG SUPPORT for any kind of creative or healing endeavor on this day.
JUNE 23
YOU ARE FREE, MERCURY IN RETROGRADE IS OVER
Two days later, on June 23rd, Mercury turns direct! Now, there's usually a 'shadow period' of about a week to 10 days when Mercury goes back to business as usual.
Be patient with yourself and things around you. It's kind of like whiplash at first, so don't go running to launch anything just yet. Let the energies readjust themselves. Give your mind some time to adjust to the redirected energies.
JUNE 25
BIG TRUTHS CAN BE REVEALED
As soon as Mercury goes direct, Neptune in Pisces retrogrades on June 25th! Without getting into it too much (because this could be a reading in and of itself) this is really exciting and here's why:
Neptune, as described before, is the planet of illusion, fantasy, and rose-colored glasses perspectives. It's at its most powerful in Pisces, its home sign. This planet retrograding in its home sign tells us that the delusions, illusions, and lies are done. They are shown for what they truly are and great healing opportunities will be at hand. BIG truths will now be revealed as they can no longer be hidden behind the rosy veil of Neptune in Pisces.
JUNE 27
WELCOME LEO SEASON, THE TIME TO PARTY & ENJOY LIFE
And, as if that wasn't enough to finish out the month, on June 27th, Venus enters Leo. The Queen has arrived. With both Mars and Venus in the playful, celebratory, shining sign of Leo, we get a little sneak peak into the energies of July. It's party time! This is a time to celebrate and enjoy life! Dance, play, and bask in the sunlight! Cheers!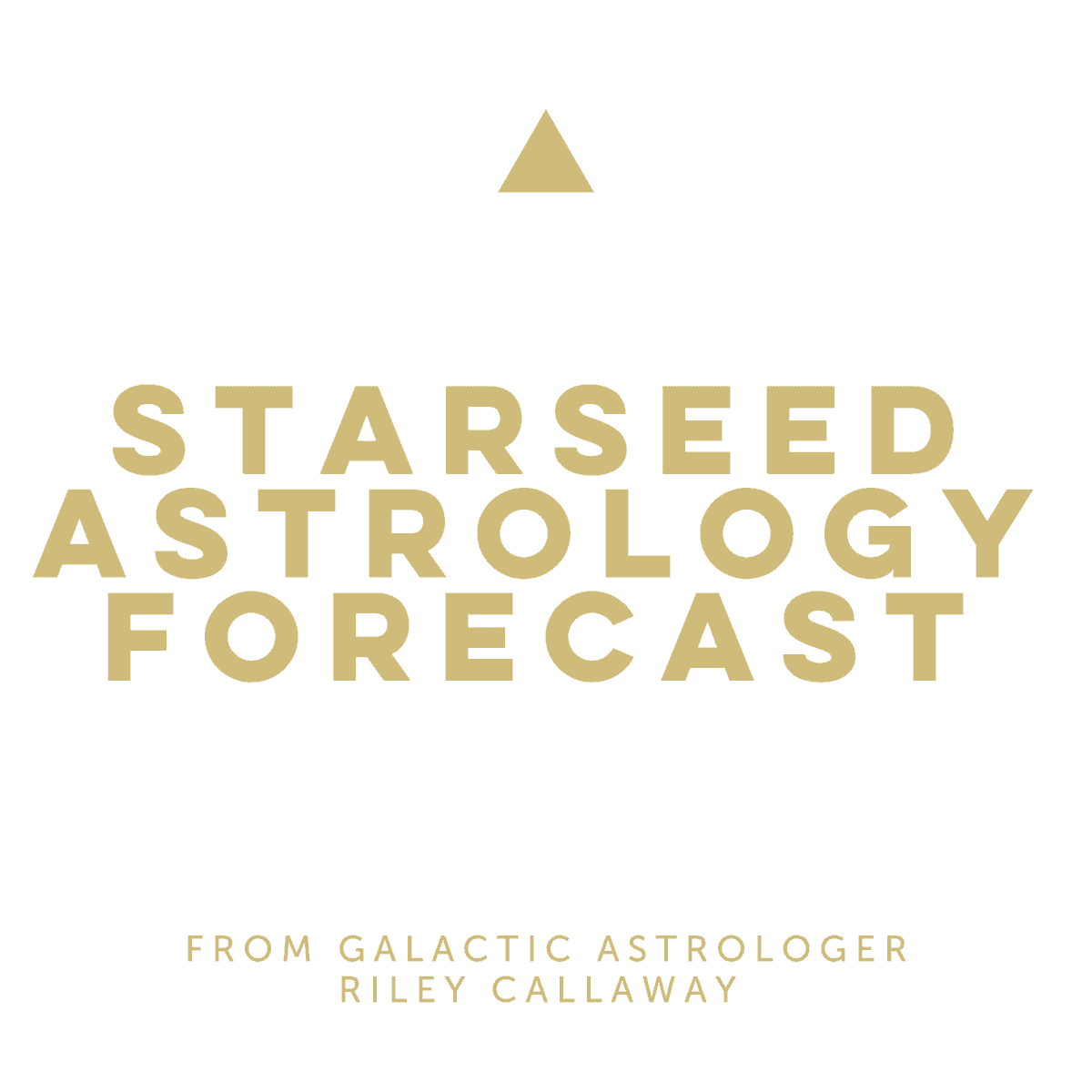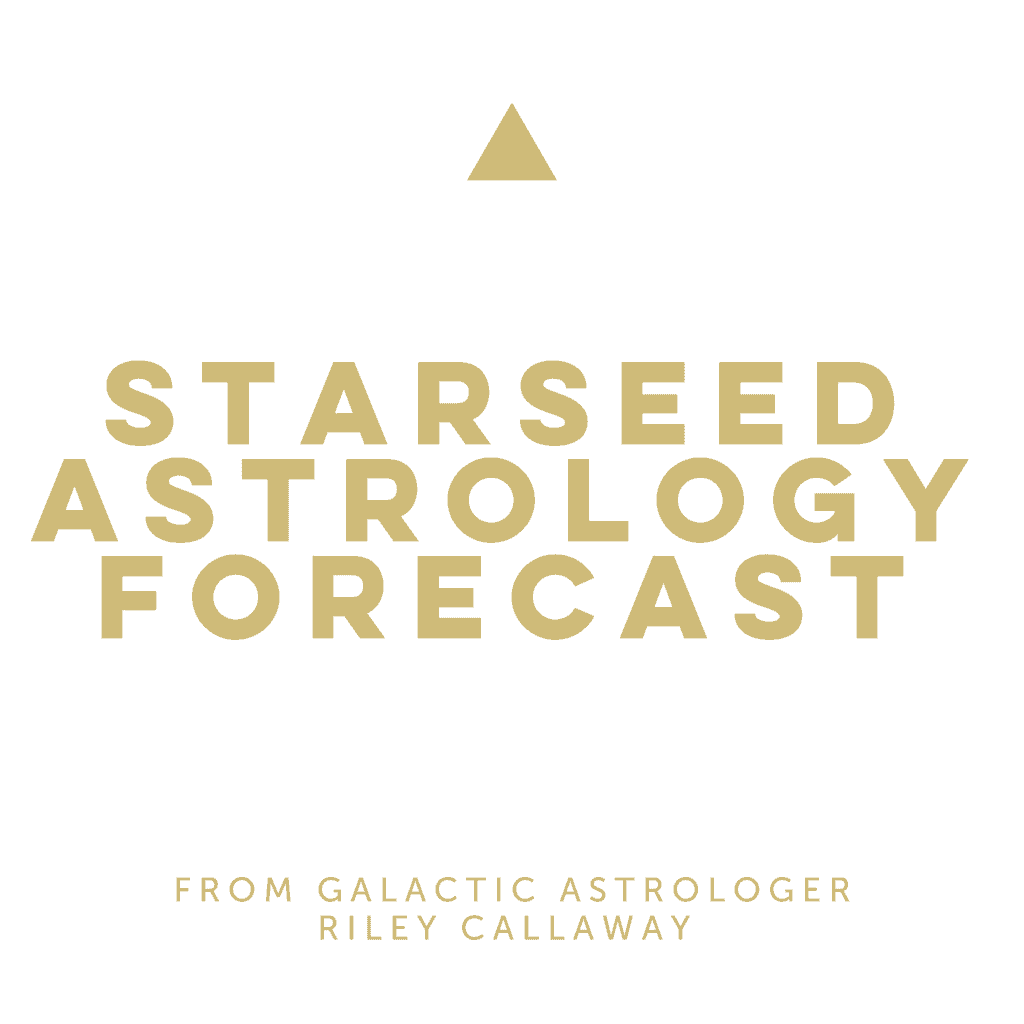 Riley practices spiritual, intuitive, and galactic astrology. Based in North Carolina, she is a cosmic professional with a B. A. in Humanistic Studies and a M. A. in Vedic Science who spends her days interpreting the energies of starseed charts in both recorded and live one-on-one sessions.
She helps starseeds claim their identity, connect to their gifts, recall their life purpose, and realize their greatest potentials. You can get in on the action by booking a starseed confirmation reading or live one hour session with her today.