Starseed Astrology Forecast July 2021
HERE COMES THE HEAT.
We enter the month of July with fiery hearts that are full of initiative. Our hearts and our intentions will be tested this month. Weak intentions will not make it to the 31st.
In other words, if you find your self driving the vehicle instead of your self, well, then, you'll find the forms of your current ideas running out of gas by the end of this month. This is actually great news because it's your best clue concerning whether something is truly in alignment with your natural state or not. Yay!
All in all, this month is about moving forward with the plans we've had to put on hold for the past two months! Have you felt like you've been held back all this time? Has it felt like one big paused moment that's stretched on and on?
Well, good news: the waiting game is coming to an end. Information we learned last month is continuing to bare fruit and reveal more this month. The big difference is we'll start to observe and take action based on this deep unraveling of information.
July is a month of healing through action. We are actively healing wounds from the past that were either forgotten or went unnoticed.
As the Divine Feminine energy continues to anchor and rise, we continue to assist in this bigger picture unfolding by paying attention when evidence of a wound surfaces. This often makes itself known through circumstances in which we experience strong emotional reactions, or triggers.
With the Sun in Cancer until July 22nd, we may find ourselves paying attention to surfacing wounds connected to our families, bloodlines, children, mothers, houses, homes, and/or our heart centers.
JULY 4TH
HAPPY BIRTHDAY AMERICA
Happy Birthday USA! This day will truly be all about cooling, healing waters. Family gatherings by bodies of water is a very good example of the form this particular healing may take on this day.
Lots and lots of heartfelt, healing conversations and understandings through empathy to be experienced and had throughout the day.
JULY 9
NEW MOON IN CANCER
The New Moon will be in Cancer this month. Typically, new moons are all about planting seeds for manifestation. This day would be a great day to dive into your heart space and connect with whatever it is you truly need.
This is a great time to set intentions pertaining to your housing needs, family relationships, and any sort of healing you desire at this time.
JULY 11TH
SELF CARE WITH WATER
Mercury leaves airy Gemini and moves into watery Cancer on this day. This takes our minds from the winding winds of Gemini energy to the watery feels of Cancer energy.
Our thoughts turn to our feelings. Our minds, once again, get another opportunity to practice stepping out of the way and letting our intuition take the lead. Water activities, water sounds, and water therapies support our mental health until July 27th.
JULY 16TH – JULY 20TH
STARSEED POWER DAYS
The Starseed Power Days begin a tad earlier this month. We enter the power zone on the 16th and power up until the 20th. These days are special to Starseeds because they contain strong, activating energies attuned to Starseed frequencies. From the 16th until the 20th, prepare to bask in and enjoy the activating frequencies of unconditional LOVE!
JULY 22ND
LEO SEASON BEGINS
We experience a change in the general focus and frequency on this day as the Sun bids a heartfelt adieu to sweet, loving Cancer and moves into Leo. Break out the serving dishes, set up the games, layout the dance floor, and turn the music UP! It's time to party!
Thanks to the healing and unconditional love of Cancer, we're all filled up and ready to create, express, and celebrate with Leo. Hold the unhealthy beverages and sugary foods, though. We're not letting it ALL hang out just yet. Venus also moves into Virgo on this day and reminds us to love and continue to take care of our physical vessels. Our pleasures are more attuned to the details of daily routines now. We're encouraged to find and celebrate the joy and pleasure in our daily tasks.
JULY 24TH
FULL MOON IN AQUARIUS
The Full Moon will be in Aquarius this month. Full moons are generally about letting go, releasing. This full moon is about a grand release of karma. This release pertains to the collective mental body and our collective relationship to technology as well as social movements. It's a great day to release any habits you feel no longer serve you, especially habits like addiction to media, social media, and general technology. What a wonderful day to ground (put your back up against a tree) and breathe it all out.
JULY 28TH
HUMANITARIAN ENERGY AROUND THE GLOBE
Something quite important happens today: Jupiter moves back into Aquarius. We move back into the expansion of collective, humanitarian energies that seek to move humanity forward into the Golden Age of Aquarius. Once again, technological developments and grand social movements will come back to the forefront. It's important to note, however, that this will not be a bombastic reentry. No.
This is a quiet, gradual crescendo of energy seeping its way, once again, through the collective and building up until Jupiter moves direct on October 18th.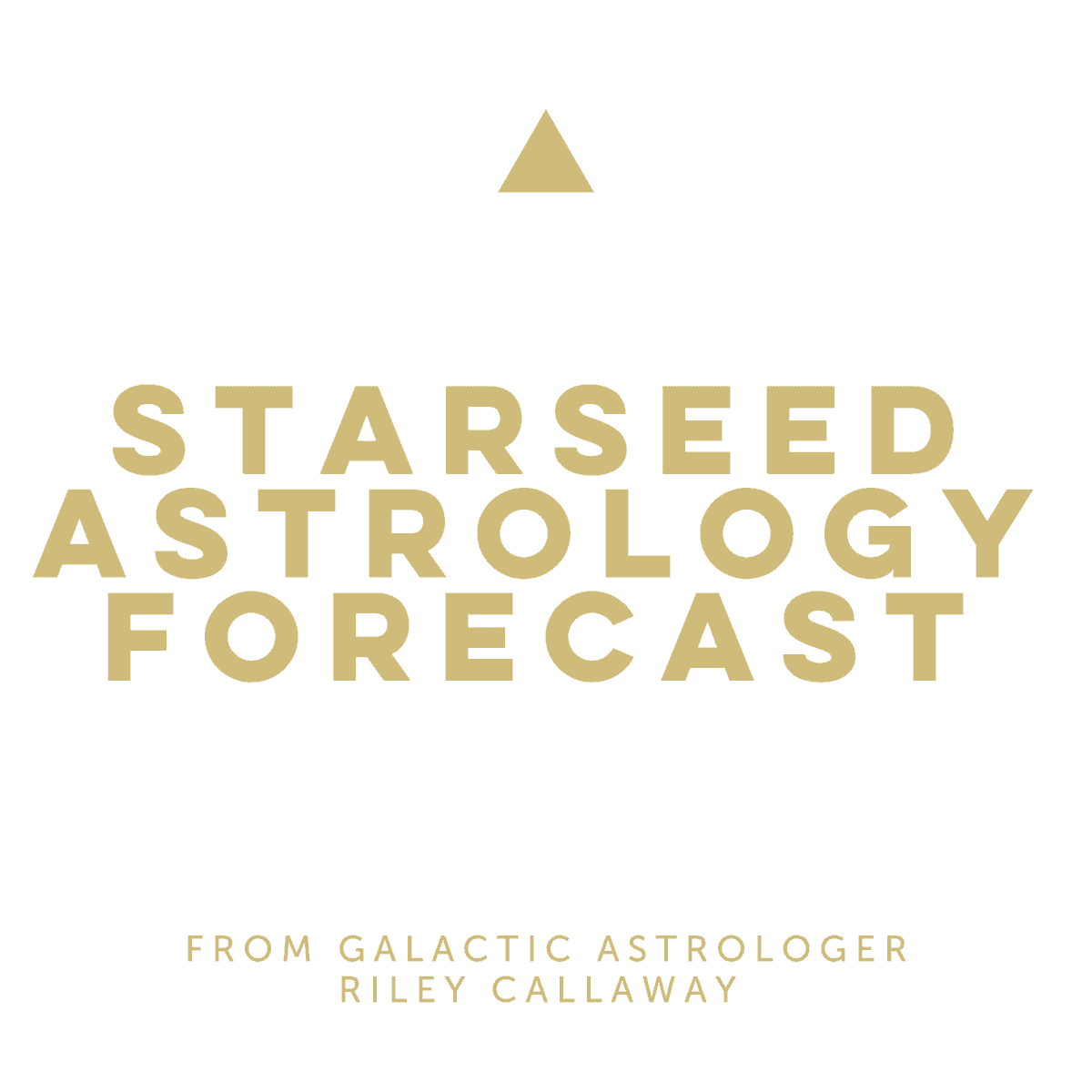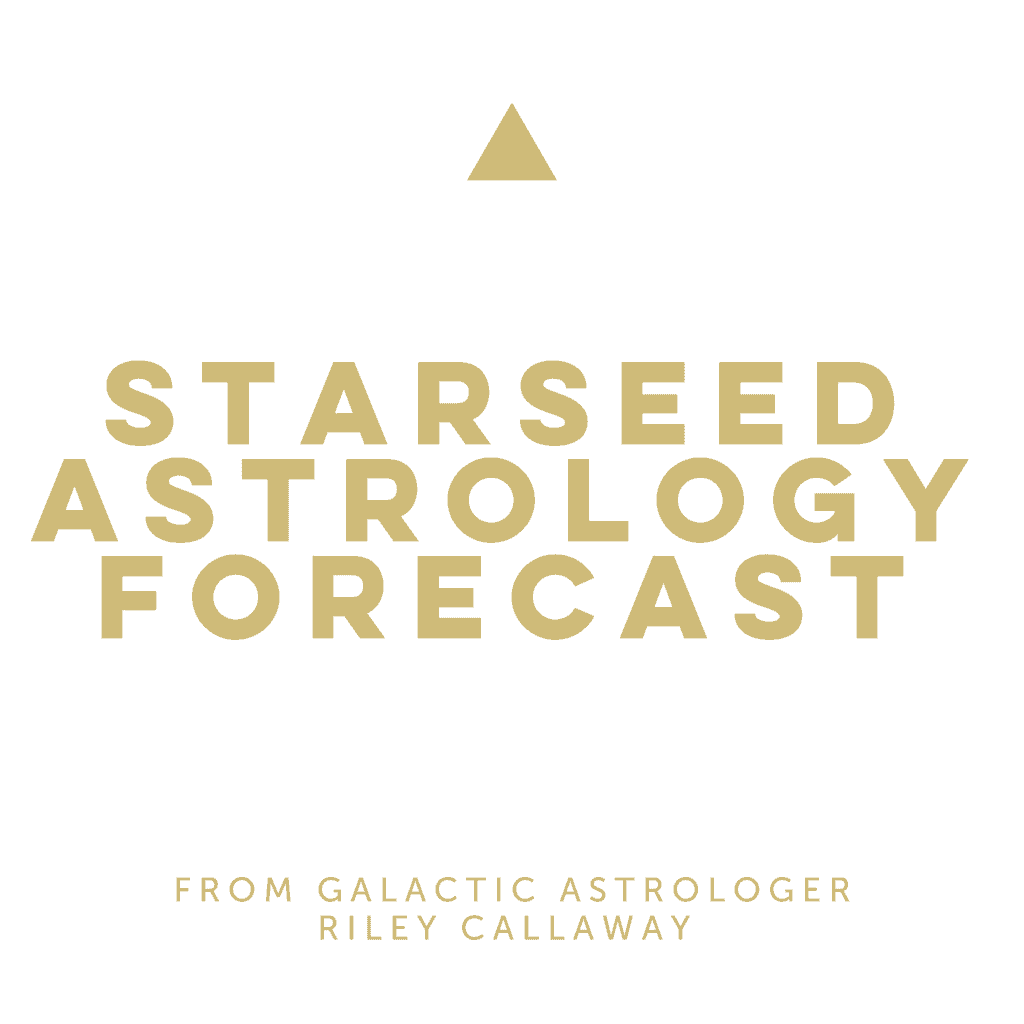 Riley practices spiritual, intuitive, and galactic astrology. Based in North Carolina, she is a cosmic professional with a B. A. in Humanistic Studies and a M. A. in Vedic Science who spends her days interpreting the energies of starseed charts in both recorded and live one-on-one sessions.
She helps starseeds claim their identity, connect to their gifts, recall their life purpose, and realize their greatest potentials. You can get in on the action by booking a starseed confirmation reading or live one hour session with her today.